Games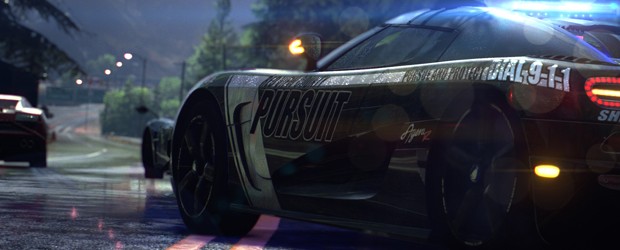 Published on November 21st, 2013 | by admin
EA REVS UP FOR THE NEXT GENERATION OF GAMING WITH NEED FOR SPEED RIVALS
Cross the Line as a Cop or Racer today on Xbox 360, PlayStation 3 and PC; Also coming to Xbox One and Playstation 4 on November 28.
Sydney, Australia – November 21, 2013 –Electronic Arts Inc. (NASDAQ: EA) today announced that the highly anticipated, high-octane racing game Need for Speed™ Rivals is now available on the Xbox 360, PS3 and PC. The Xbox One and Playstation 4 version will be launching in Australia on Nov. 28, and will be the only racing game launching with the new PS4 system this year.
Set in a world with a variety of stunning environments and effects powered by the advanced Frostbite™ 3 engine, Need for Speed Rivals is injecting new innovation into the racing genre with AllDrive, a revolutionary feature that destroys the line between single player, co-op and multiplayer. AllDrive will forever change how racing games are played with friends seamlessly connecting gamers to one world where their single-player races and chases can collide at any time.