Blu-ray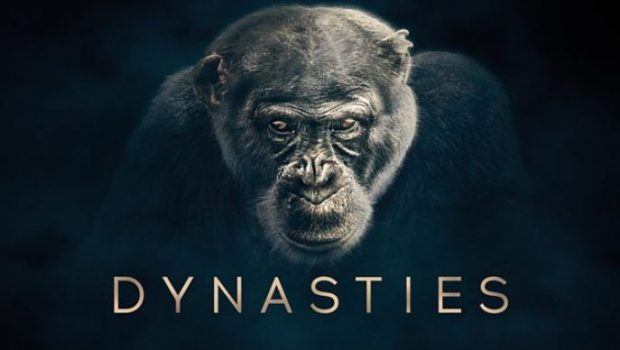 Published on April 25th, 2019 | by James Wright
Dynasties 4K UHD Review
Summary: Dynasties 4K UHD is not only visually impressive but very insightful
Tragedy is part of life and you have to show it

.
Sir David Attenborough brings you Dynasties, the new series from BBC Earth. Follow the true stories of five of the world's most celebrated, yet endangered animals; penguins, chimpanzees, lions, painted wolves and tigers. Each in a heroic struggle against rivals and against the forces of nature, these families fight for their own survival and for the future of their dynasties.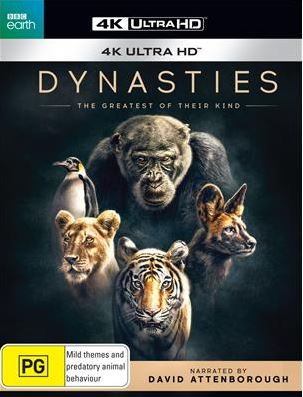 While blockbuster films look amazing on 4K TV's, documentaries are even better, especially those produced by the BBC and their latest series (DYNASTIES) is not only a true celebration of some of greatest animal dynasties on the planet but is truly a joy to watch on this prestigious format. Adding to the presentation is the knowledgeable and delightful Sir David Attenborough whose passion on these animals is quite infectious as you become drawn into the amazing animal kingdom.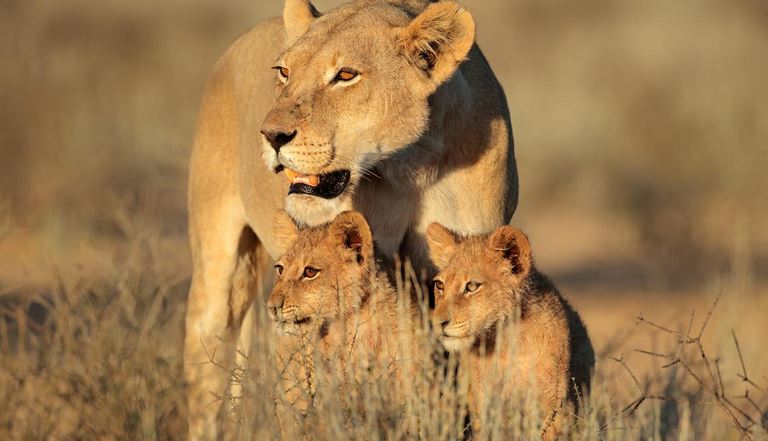 The animals that are included in DYNASTIES, includes chimpanzees, lions, king penguins, African wild dogs and the Bengal tiger. Like previous BBC documentaries, each episode follows a story around these animals which, including focusing on an individual that makes you quite invested in this narrative. It also includes their plights such as the dangers of hunting on the plains for the African wild dogs or the dangers that lions face from man.
Unfortunately the chimpanzees of Sengal who lived alongside their kindred men, they are now in danger of extinction due to gold miners. However these chimpanzees have a leader named "David" who will do anything to keep his crown. My favourite episode was the one which featured the lions as we followed Charm and her cousin Sienna who are forced to look after their cubs on the Kenyan Marsh Prides. Other parts of this series such as the Penguins may feel a little familiar but it is presented in unique way in DYNASTIES plus it adds new information which still makes the facts quite interesting, particularly with the 4K video.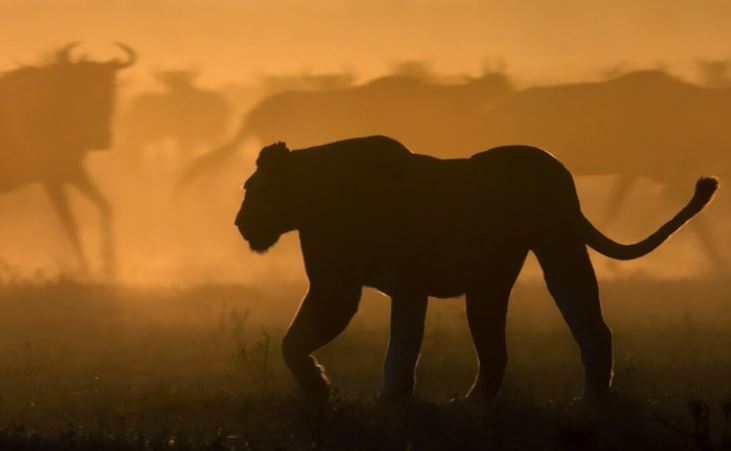 While these stories are emotional, they are also quite insightful and is made even more engaging courtesy of Attenborough who is now 92-years of age. Also like dynasties of the middle ages (or Game of Thrones), there are also power dynamics within these families that is highlighted well in this series, especially for those in the family who want to make a claim for power. Fascinating to say the least. Another clever element of DYNASTIES is how they even given the viewer a behind the scenes of how this documentary was made that is almost as interesting as the main animals that we follow.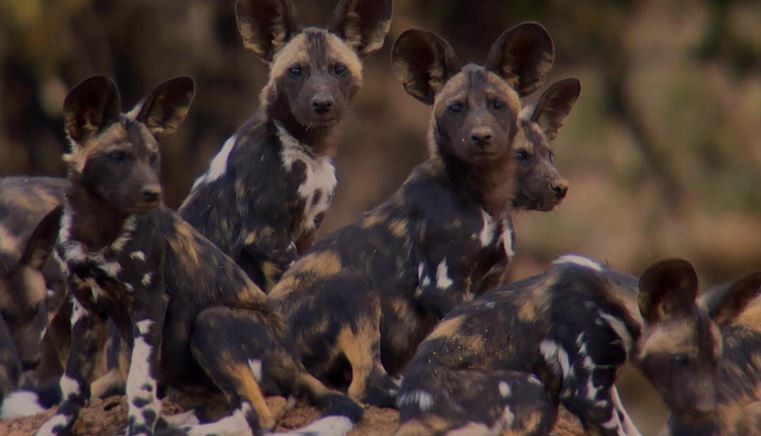 If you own a 4K TV, DYNASTIES is a must have release for your collection which not only highlights this technology with exceptional image quality and colours that literally jump out of your TV but the content is equally as amazing which follows some of the world's most remarkable animal dynasties on the planet.
Highly Recommended!
4K UHD Details
Film Genre – TV Documentary
Label – BBC
Running Time – 285
Region Coding – B
TV Standard – HD
Rating – PG
Consumer Advice – Mild themes and predatory animal behaviour
Year of Release – 2019
Primary Format – Movies/TV – 4K Ultra HD