News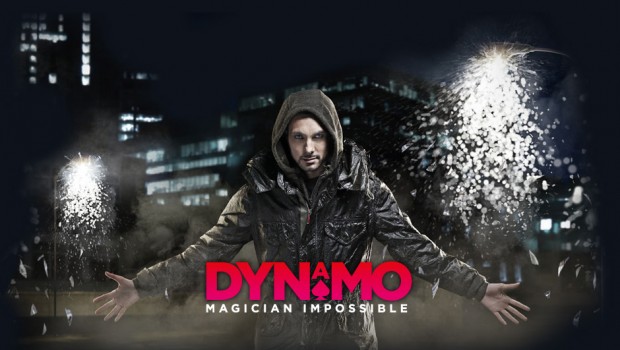 Published on October 17th, 2013 | by Admin
Dynamo Magician Impossible: Season 3
Universal Sony Pictures Home Entertainment is releasing Dynamo: Magician Impossible: Season 3 on Blu-ray™ and DVD from December 5, 2013.
The BAFTA® nominated and multi-award winning series returns with mind-blowing magic and big name celebrity friends like Samuel L. Jackson and Keith Lemon, with awe-inspiring stunts that will keep you guessing and double taking long after the series finishes.
The new four-part series follows Dynamo as he brings his adventures and illusions of the mind to new locations around the world, including New York, South Africa, Ibiza and the UK.  Hepushes the boundaries, with stunts like impaling himself with a javelin, turning a rushing fountain into solid ice, bringing wooden animals to life and precision card-handling reminiscent of wizardry. Having worked with the likes of Will Smith, Lindsay Lohan, Jay-Z and Russell Brand, see why Hollywood heavyweights are amazed and entranced by one man's extraordinary talent.