Events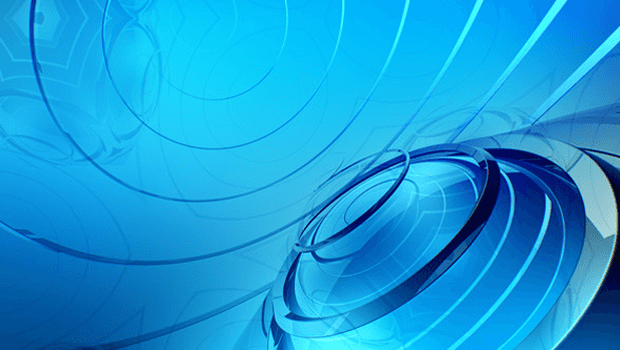 Published on November 30th, 2020 | by Adrian Gunning
'DYNAMIC DU-WOAH' TAKES FIRST EVER RED BULL FLICK WIN
Dynamic Duo, Benson 'Liki' Niuila and Daniel 'Rekonz' Mort took out the inaugural Red Bull Flick Grand Final last night, following two weeks of gruelling qualifiers.
Over 620 players competed in Red Bull Flick, a grassroots tournament that saw the traditional CS:GO format energised by a brand new game mode; Hold The Flag. Duos attempted to control and stand their ground over a flag point for 60 seconds against their opposition, across five unique CS:GO maps designed specifically for Red Bull Flick.
In a high-octane grand final, two duos took it to the end with the inaugural Red Bull Flick tournament coming down to a matter of seconds. Semi-professional players 'Dynamic Du-Woah' faced off against amateur team 'Deadweight' in a best of five that saw both teams playing all five rounds. 'Deadweight' turned the tide with a surprise upset in the third map, Speedway, showing their competition not to underestimate the amateurs and that this was anyone's game. With seconds on the clock, 'Dynamic Du-Woah' cinched the victory in map five, Himalaya, after a strong push from Benson 'Liki' Niuila to hold for the milliseconds remaining.
Winning team 'Dynamic Du-Woah', comprised of Benson 'Liki' Niuila and Daniel 'Rekonz' Mort – beat out 311 other pairings for the title of first ever Red Bull Flick victors, and secured a custom built PC each, valued at $3,000 AUD. Liki shared that the unique Red Bull Flick format, Hold The Flag, helped level the playing field between amateurs and pros playing.
"It was a pretty good day for us wasn't it? We didn't expect it to go to the 5th map (Himalaya), but they surprised us on the 3rd map (Speedway) and took us right to the final round. I was definitely getting nervous, but we pulled through and are very happy with the win." Said Benson 'Liki' Niuila. 
"We really enjoyed the Red Bull Flick format and the experience from qualifiers through to the live finals today. It was intense and different to what we were used to, so happy to come away as winners tonight."
Joshua Inman, Operations Manager at ESL representing Red Bull Flick said the tournament had been a success.
"Creative tournaments like Red Bull Flick are a great entry point for amateurs to be able to play amongst esports pros in a professional setting. The unique maps and Hold the Flag format have definitely challenged amateur and seasoned gamers alike, and we saw that in the positive responses and feedback from players. It's been great to continue our work with Red Bull to support ongoing esports in Australia." Said Inman.
In the lead up to the Red Bull Flick Grand Final, some of Australia's biggest streamers and esports professionals teamed up to demonstrate the new game format and five new maps. Tune into your favourite streamer's channels, including Paladin Amber, Bordie and AFL Legend Mitch Robinson to catch the action for a limited time.
Fans can watch the Red Bull Flick Grand Final for a limited time on Red Bull Twitch.