Blu-ray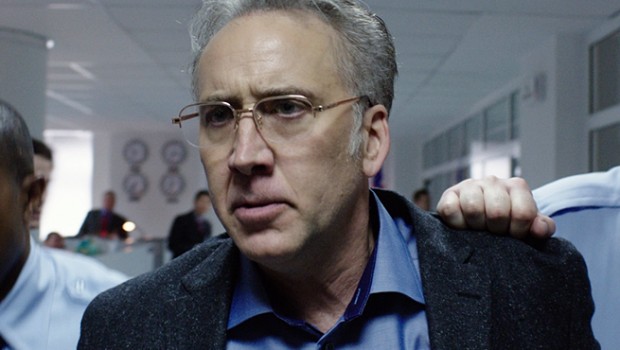 Published on March 19th, 2015 | by admin
Dying of the Light ­ April 2, 2015
Universal Sony Pictures Home Entertainment is releasing Dying of the Light – available to own on Blu-ray™, DVD & Digital from April 2, 2015.
Academy Award® Winner Nicolas Cage (Ghost Rider, Frozen Ground) ignites a powder keg of action in the electrifying thriller Dying of the Light. Cage delivers an exceptional performance as Evan Lake, a desk bound Langley CIA Agent who is forced into retirement by early onset dementia whilst trying to eliminate his sworn enemy. Directed by the legendary Paul Schrader (Raging Bull, Taxi Driver).
Riddled by his terminal illness, veteran CIA Agent Evan Lake is forced into retirement and begins to hunt down his tormentor Jihadist Muhhamed Banir (Alexander Karim, Zero Dark Thirty, Malcolm), who took him hostage years ago. Assumed dead for twenty year, the hope for sweet revenge tantalises Lake as he discovers Banir is alive and receiving experimental medical treatment for a rare disease.
Lake enlists the help of a disgraced young agent (Anton Yelchin, Star Trek series, Fright Night) and sets out to find Banir's exact location. However his personal vendetta quickly becomes a dangerous, international mission to eliminate his sworn enemy. Will Lake satisfy his thirst for revenge before it's too late for both him and Banir?
Produced by Nicolas Winding Refn (Drive, Only God Forgives), Dying of the Light is a refreshingly original thriller about an unforgettable quest for justice.