Games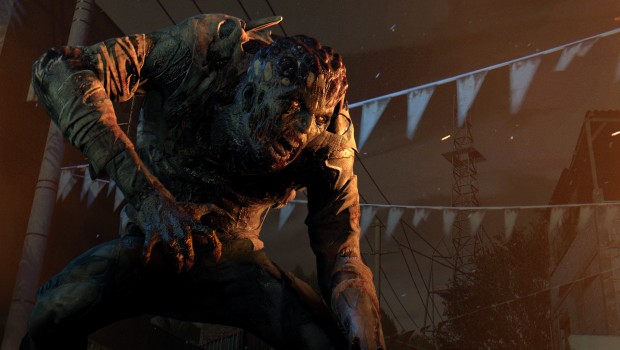 Published on March 11th, 2015 | by admin
Dying Light Hard Mode and New Content Available for Free | Launch Dates Confirmed
March 10th, 2015 – Warsaw, Poland/ The latest content pack for Dying Light is landing this week. The update comes completely free for all Dying Light players and is loaded with extra outfits, new weapons to be found in the quarantine zone, gameplay tweaks, the much-anticipated Hard Mode and more.
All this brand-new content is a part of the 'Hard Mode Patch', which is available on all platforms in North and South America as of today (March 10th). The update will come to Xbox One and PC for the rest of the world on March 11th. PlayStation 4 players outside of North and South America will receive their content on March 14th.
A special video guide has been created to give Dying Light players a quick but detailed review of the most prominent features of the 'Hard Mode Patch', with a the focus on the gameplay changes introduced by the new difficulty level.