Rake the Complete First Series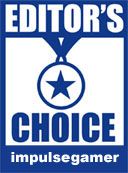 Let's get this out of the way very quickly: Rake is Australian television. Ordinarily this invites commentary like "It's quite good for Australian television", or "It's not great but then again it is Australian television". Well, after this paragraph I will have no need to invoke that meme – Rake is excellent television by any standard. Origin be damned.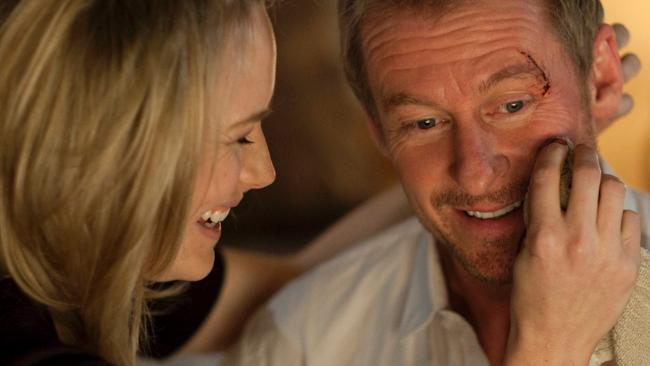 The eponymous rake character, world-weary Sydney barrister Cleaver Green, is the best kind of protagonist: jaded, bitter and cynical, with the almost-too-predictable heart of (not quite) gold. Cleaver likes his drink, his women, his forked tongue, and all things salacious and lascivious. A lazy reviewer might describe Rake as "House, except with a barrister instead of a doctor", but this would be grossly unfair. House hasn't been this worth watching in years (if indeed it ever was), and Rake relies on no predictable formula.

Rake's approach is only faintly recognisable as "freak-of-the-week"; there is indeed a new and scandalous case each episode, but these don't feel trite and disposable. Each case is curious and funny, and they all fuel the season-long story arc in interesting ways. Without spoiling it, that story arc includes the following: Cleaver's pursuit of a woman whom he previously paid for sex, his colleague's marriage cruising headfirst into the most treacherous terrain, his son rebelling against (and seeking the approval of) his separated parents, and his prosecution as a tax-evader. It's juicy stuff, and deliciously handled.

Each of these elements is treated with the same Six-Feet-Under-esque realism and grit that joyfully pervades the whole series. The dialogue is clever, but it's much more interested in being believable. The characters are expertly crafted and entirely relatable, which is crucial to keeping the drama meaningful and maintaining its impact. You will care about what happens to these people.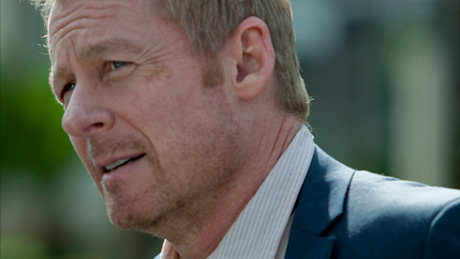 While it's probably incorrect to describe Rake as a comedy, it's equally reprehensible to refrain from describing it as hilarious. Cleaver's verbal wit is gorgeously cutthroat, but it's not the sole vehicle for the show's humour. Many of the situations are painful and amusing in just the right measure, as are the characters' reactions. And importantly, the ridiculous bits are never too ridiculous. Special mention needs to be made of those small touches which push a scene from a giggle to a laugh; I have in mind a particular scene involving Cleaver securing the services of a taxi driver in the pouring rain. The humour in this scene comes not from what he says, or even what he does, but the way in which he does it. This is the mark of exceptionally well executed television.

Rake is an extremely solid production. Watch it. Buy it. Do whatever you can to ensure that the powers that be produce a second season.