Events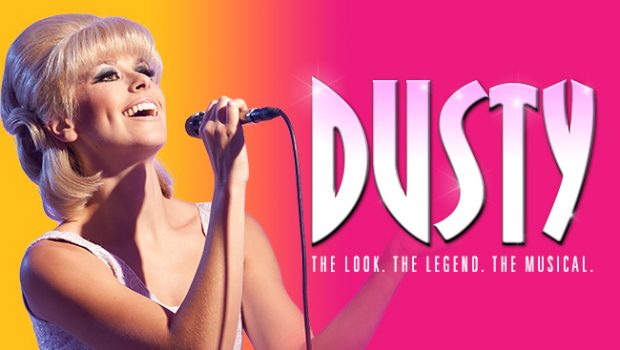 Published on October 10th, 2016 | by Admin
DUSTY The Musical – The Productio Company
Today The Production Company has announced full details of the cast for their new production of DUSTY the musical.
DUSTY opens at Arts Centre Melbourne on 12 November to be followed by an Adelaide season opening on 31 December at the Adelaide Festival Centre.
Amy Lehpamer (The Sound of Music), stars as Dusty in this new production and Todd McKenney (The Boy From Oz) plays the role of Rodney, her loyal hairdresser and long time confidant. Elenoa Rokobaro makes her Production Company debut in the role of Reno. Virginia Gay (Winners and Losers) is Peg, Anne Wood and Tyler Coppin are Kay and Gerard O'Brien. In the role of the young Dusty (Mary O'Brien) is Baylie Carson, who makes her professional debut in this role.
This new production is directed by award winning director, Jason Langley, conducted by Michael Tyack and choreographed by Michael Ralph.
ARTS CENTRE MELBOURNE PLAYHOUSE
12 NOVEMBER TO 4 DECEMBER
And
ADELAIDE FESTIVAL THEATRE
31 DECEMBER TO 22 JANUARY