Games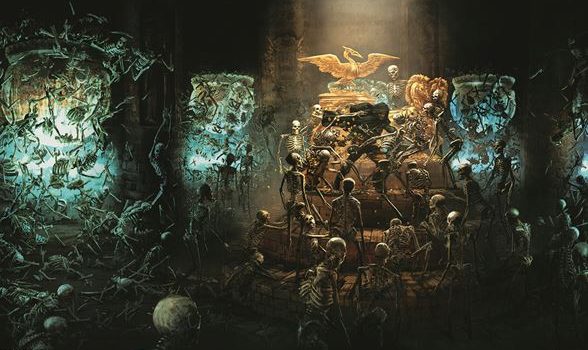 Published on September 18th, 2017 | by Admin
Dungeons and Dragons latest storyline releases early next week!
Roleplayers! Tomb of Annihilation, the latest storyline for Dungeons and Dragons, releases next week and we want to get you all involved with this exciting event.
What you can get
We've got review units for Tomb of Annihilation for those of you who are interested in writing about the product in that capacity. We also have giveaway packages that we could organise for you to giveaway to your community. Please respond to this email if you're interested in either and we'll be in touch!
When it comes out
Tomb of Annihilation is available for a wide release on September 19 – just a few days away! Review units and giveaway packages will be available from this time.
What it's about
Tomb of Annihilation kicks off with the discovery of a curse that's afflicting people who have been raised from the dead. Their bodies are slowly deteriorating – skin, hair, and flesh falling off their bones. Strong divinations point to the source of this curse in the jungle peninsula of Chult, a rich land filled with evil snake people, flying aarakocra and pterafolk, and the remains of a vast army of the undead. Adventurers tasked with stopping the curse must travel to settlements such as Port Nyanzaru to secure guides to lead them into the dense jungle. At the end of the journey, a horrifying villain awaits with a familiar visage. Will you survive?
To find out more information on Dungeons & Dragons, Tomb of Annihilation and more, head to https://www.dungeonsanddragons.com and explore!