Interviews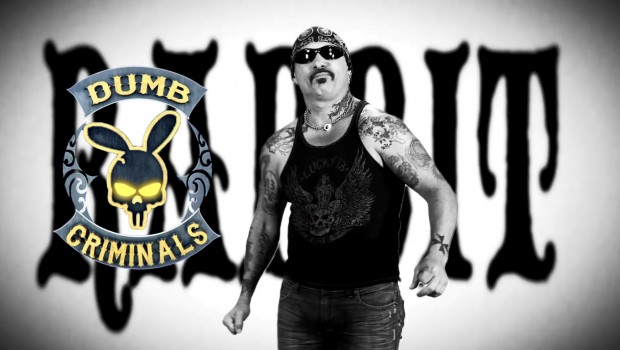 Published on October 3rd, 2015 | by admin
Dumb Criminals Rabbit (Paul Fenech) Skype Interview
We interview Rabbit (Paul Fenech) about his upcoming film, DUMB CRIMINALS THE MOVIE via Skype (excuse the video quality)…
In character and from an undisclosed location, Rabbit discusses how he became involved in the film, what's behind his nickname and his other "close" relatives that include filmmaker Paul Fenech and Franky from Housos.
Check out the Skype interview below about who and what makes Rabbit tick from DUMB CRIMINALS THE MOVIE!
DUMB CRIMINALS THE MOVIE
Rabbit and Rongo, two dumb but kind-hearted criminals, want to help a young girl get the medical treatment she needs. Inspired by true crimes around the world, they attempt to raise money through a series of dumb plans and hopeless schemes.
Only at the movies October 22, 2015
To check out the webisodes of Dumb Criminals, visit Paul Fenech's official YouTube site at https://www.youtube.com/user/SuperchocTV