Games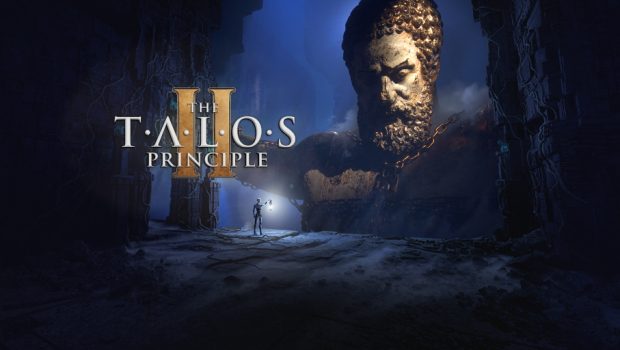 Published on November 2nd, 2023 | by Adrian Gunning
Drink in The Talos Principle 2 Launch Trailer a Day Early!
The stunning launch trailer for The Talos Principle 2 has been revealed, showcasing the epic scale of Croteam's long-awaited sequel to 2014's smash hit metaphysical puzzler.
Harnessing the power of Unreal Engine 5, The Talos Principle 2 greatly expands on the beloved original with more mind-bending puzzles to solve, new puzzle mechanics, a richer storyline, more secrets to uncover, and the biggest, weirdest world Croteam has ever built.
The Talos Principle 2 will launch for PC, PlayStation 5, and Xbox Series X on November 3, priced $43.95 AUD. Introspective savants can still benefit from a 10% pre-order discount from now until launch.
Visit talosprinciple.com for more information.