Films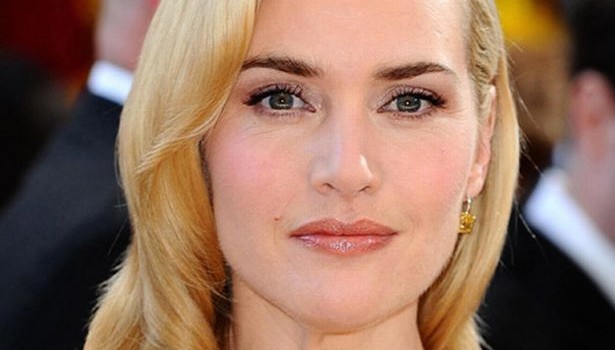 Published on October 26th, 2014 | by Damien Straker
THE DRESSMAKER – Press Release
Director Jocelyn Moorhouse brings together a stunning cast for her new film The Dressmaker
Academy(r) Award winning actress Kate Winslet, Academy(r) Award nominated Australian actress Judy Davis and Australian-born international movie stars Liam Hemsworth (The Hunger Games trilogy) and Hugo Weaving (Matrix, The Adventures of Priscilla, Queen of The Desert) all star in The Dressmaker, a tale of love, revenge and haute couture.
Production has begun on the film at Docklands Studios Melbourne with Australian director, Jocelyn Moorhouse (Proof, A Thousand Acres) at the helm. Joining the leading actors are a stellar ensemble cast including Caroline Goodall, Shane Bourne, Kerry Fox, Rebecca Gibney, Sacha Horler, Shane Jacobson, Alison Whyte, Genevieve Lemon and Sarah Snook among others.
Based on the best-selling novel by Rosalie Ham, The Dressmaker is a bittersweet comedy set in 1950s Australia. Tilly Dunnage (Kate Winslet) is a beautiful and talented misfit, who after many years working as a dressmaker in Parisian fashion houses, returns home to Dungatar – a fictional rural town – to right some wrongs of the past. On her return home, not only does she reconcile with her ailing mother (Molly played by Judy Davis) but armed with her sewing machine and haute couture style, transforms the women of the town and in so doing gets sweet revenge on those who did her wrong. The Dressmaker is set to release in Australia October 1st 2015.
"I've waited years to make this movie" said Moorhouse. "It's about my favourite subjects: revenge, love and creativity. I'm deeply grateful to have such extraordinary actors working on this with me."
Producer Sue Maslin optioned the book and secured Moorhouse to write the script and direct.
"Jocelyn and Casting Director, Christine King have assembled the dream cast to bring the town of Dungatar alive and we are blessed to have these actors come together over the next eight weeks. Rosalie Ham's much loved book is in excellent hands."
Minister for Innovation Louise Asher said she was delighted to see this much loved Australian novel being filmed in Melbourne and regional Victoria with the support of the Victorian Government.
"This is a major screen project for the state, creating many employment opportunities for local cast, crew and small businesses in Melbourne and regional areas such as Horsham and Mount Rothwell, where the production is being filmed," she said.
"We welcome Ms Winslet to Victoria and wish the producers and all the cast and crew best of luck on the production."
Source: NIXCo Press Release