Blu-ray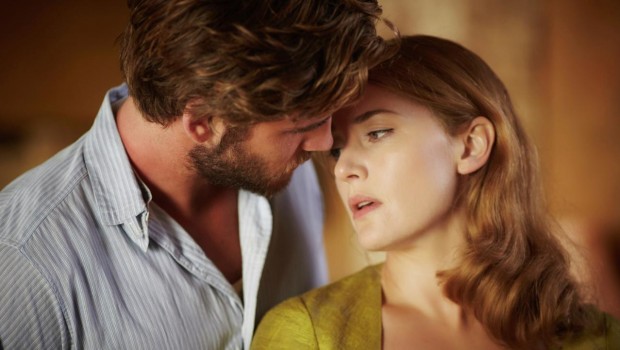 Published on January 18th, 2016 | by admin
The Dressmaker February 25, 2016
Universal Sony Pictures Home Entertainment is releasing The Dressmaker – available to own on Blu-ray™, DVD & Digital from February 25, 2016.
Taking home an impressive five AACTA Awards including Favourite Australian Film, Best Leading Actress, Best Supporting Actress, Best Supporting Actor and Best Costume Design, the highly acclaimed The Dressmaker is the bittersweet Australian comedy-drama about a glamorous woman returning to her rural town to right her wrongs.
Academy Award® winner Kate Winslet (Titanic, The Reader) and Golden Globe® winner Judy Davis (Marie Antoinette, To Rome With Love) lead a stellar Australian cast including Liam Hemsworth (The Hunger Games, The Expendables 2), Hugo Weaving (The Matrix, The Lord Of The Rings) and Sarah Snook (Holding The Man, Steve Jobs).
Combining country with couture in Australia's wheat belt, The Dressmaker is set in 1951 and tells the story of French seamstress Tilly Dunnage (Winslet)'s return to her hometown and the past that haunts her.
While taking care of her eccentric mother Molly (Davis), Tilly finds a champion in the local constable in country-town Dungatar, negotiates a love interest and deals with overcoming the revenge in her heart.
Just as Tilly pieces together sheaths of visually-stunning fabric, she also pieces together the truth from her past, creating extraordinary gowns as well as a means for revenge against those who did her wrong.
Strong colours and dress detail afforded AACTA Awards for Best Costume Design to Marion Boyce (Miss Fisher's Murder Mysteries) and Margot Wilson (Bran Nue Dae) and pop against the Australian landscape in this love story between man and woman, past and present, forgiving and forgetting.
Based on the namesake novel by Rosalie Ham, The Dressmaker a touching love story between man and woman, past and present, forgiving and forgetting.