Games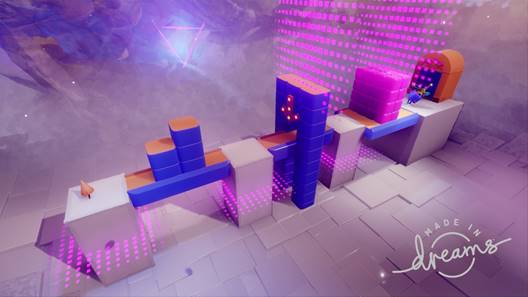 Published on March 29th, 2019 | by Admin
Dreams Early Access starts on 16th April & 15 things you need to know about next month's launch
Media Molecule has taken to the PlayStation Blog to announce that Dreams Early Access starts on 16th April 2019.
Early access will offer players the chance to design their own games, compose music, sculpt and design characters, giving them the first hands-on with new features and content.
"We've been working on Dreams for a long time now and the core of Dreams – the creation bit – is ready." Said Media Molecule.
"The future for Dreams is exciting – so we hope that Early Access gives us the feedback we need to make Dreams an amazing space for creators and players alike for years to come."
Additionally, the studio shared the top 15 things players need to know about next month's launch to help them navigate Early Access and beyond!
Dreams Early Access will cost $39.95 AUD (rated PG) and will be available digitally, exclusively from PlayStation Store.
For more information about Dreams Early Access, check out the supporting video here and the PlayStation Blog.