Games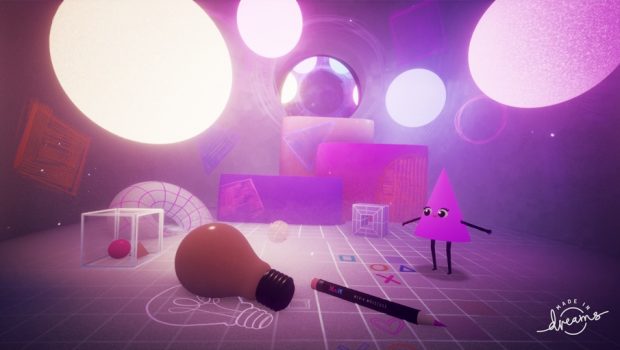 Published on February 21st, 2019 | by Admin
Dreams' Creator Early Access Launches In Australia This Autumn
Today, Media Molecule took to the PlayStation Blog to announce Limited Release Creator Early Access to upcoming PlayStation 4 exclusive, Dreams, available digitally and exclusively through PlayStation Store this Autumn.
Early access will be available for creators who want to be part of the Dreams experience from the beginning and for those who will create, play others' creations, get involved in the social features of Dreams and have the opportunity to give feedback.
As well as fun, deep interactive tutorials catering for all skill sets and levels, creators will also have the opportunity to experience Media Molecule's crafted arcade games ready to play and remix. Due to no NDA, creators will be able to stream, entertain, teach, a collaborate and share to their hearts content.
Media Molecule took to PlayStation Blog to say, " If you are a creator – this is definitely for you – the Dreamiverse needs curators, tastemakers, testers – it's a great time to carve out your niche." 
"At Media Molecule, we love to give players a way to be a part of the games we make. With Dreams, our ambition from the start was to put all the tools needed to make games in one accessible package – and allow players to make their creative mark on the world from their living room. We want community to be able to create in a way that is fun, fast and expressive and see where they take it next."
Dreams' Creator Early Access will be $39.95 AUD and available digitally, exclusively from PlayStation Store. To be the first to get notified on the Early Access live date, sign up here for updates.
To watch highlights from the Dreams Beta, see here and for more information, check out the PlayStation Blog.
For the latest PlayStation news, follow PlayStation Australia on Facebook, Twitter, YouTube and Instagram.