Games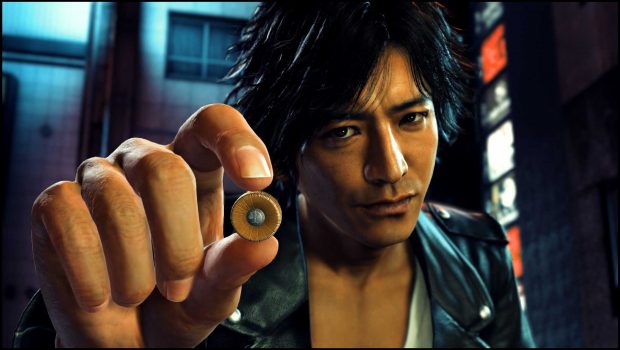 Published on May 2nd, 2021 | by Stephen Heller
Dreaming of Judgement – The Breakfast Pod #20
Hey folks! You might have seen my name on a few reviews here at Impulse Gamer. My name is Steve Heller, and I'm a game developer working in Tokyo, Japan. I also run my own indie-focused collective called Pixels for Breakfast, which you may have also noticed on the video reviews I've included with most of my reviews here on the site. I spoke to the kind overlords at Impulse Gamer, and suggested that the (mostly) weekly podcast we have running at Pixels for Breakfast might be a good fit for the awesome readers here. So we're giving it a shot!
So this week on The Breakfast Pod Blue and Steve talk about Xbox profit margins, Judgement rumors, further developments in The Sinking City debacle, and more. Steve talks about Foregone and There Is No Game, while Blue goes over a tonne of games he touched this week.
You can follow the Pixels for Breakfast podcast on Spotify, Google Play, Apple Podcasts, and anywhere else you get your podcast content. Let us know in the comments – do you want to see more episodes here at Impulse Gamer?