News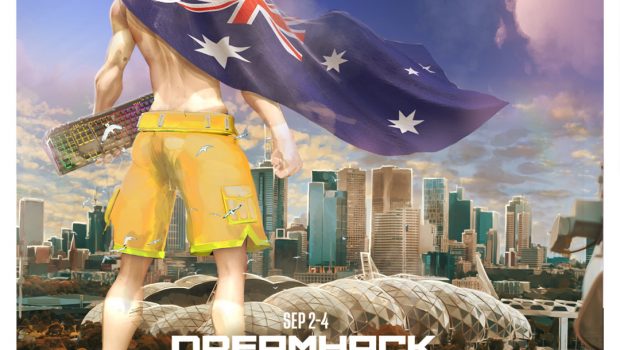 Published on September 4th, 2022 | by Ben Veress
Dreamhack Australia Review – A Testament To A Growing Scene
Australia has slowly been ramping up it's Esports presence over the years after a very slow start. It's taken plenty of legwork, however, states like Victoria and Queensland have started to put funding into esports events to help the scene grow.
One of the largest LAN party conventions Dreamhack happened over the weekend. It was an impressive feat to pull off, covering the expansive Rod Laver Arena, Margaret Court Arena and Centrepoint.
This was my first convention since before lockdown, so I don't have the best metric on how convention attendance has been this year. EW reported almost a fifty percent drop in attendance for this years American comic con, so it's no wonder why events here in Australia are also taking time to pick back up. While I wasn't expecting it to be overly crowded, I couldn't help but notice the convention feeling a little bit empty. Not in a bad way however! It actually felt like a nice market day. Rows would always be open enough to grab seats, panels couldn't fill half the theatre.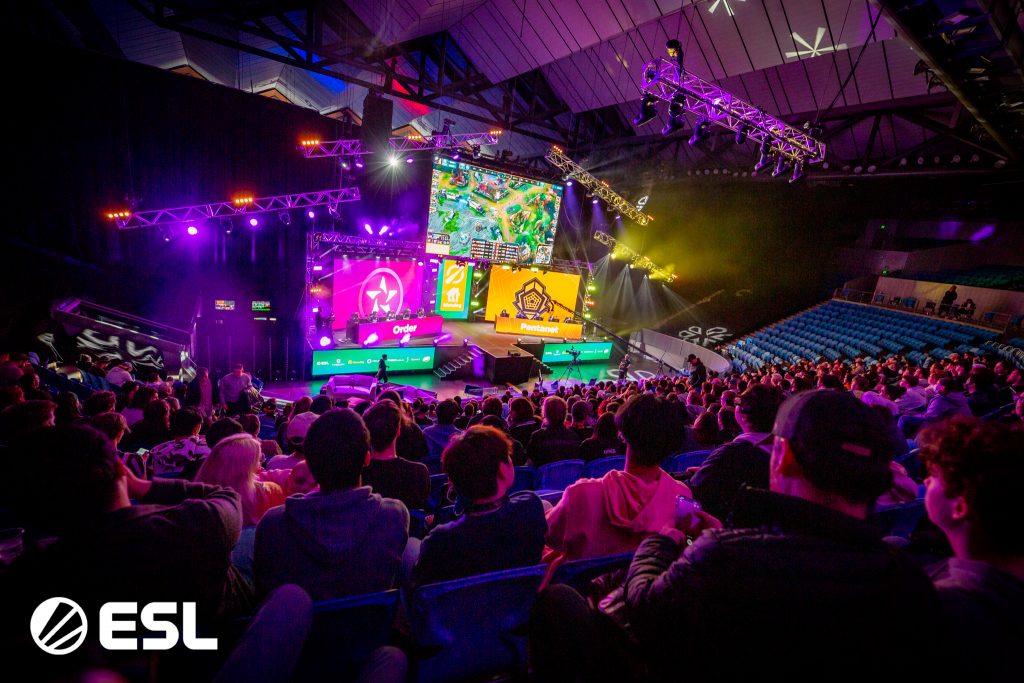 Despite a smaller attendance, the crowds were still lively and passionate and I definitely didn't feel like this dampened anyone's spirits. Although I do feel a little upset for the team at Dreamhack as they did a wonderful job at ensuring there were plenty of activities and events happening around all at once.
For an esport event, I was surprised by the missing involvement of Riot and Dota at the event. Granted while there was Twitch rivals, and pro league was played on the Sunday, Dreamhack was actually dominated by FPS and Fighting esports like CS:GO, Halo and Street Fighter. I was actually surprised that Guilty Gear had a sizeable following at the event as well.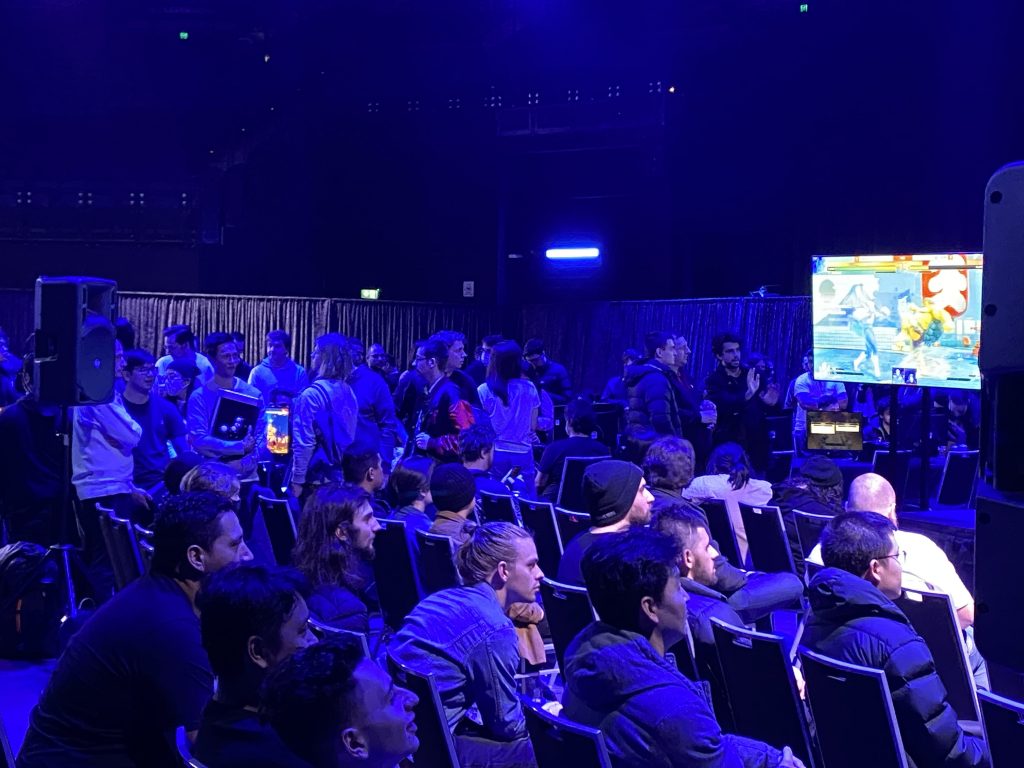 I found the Halo esport scene to be slightly refreshing in how much it felt like watching friends play Halo at a party. The players were animated and seemed like they were enjoying themselves, which is far and above more than what we normally see in the League pro scene where things are taken so seriously, it borders on Arrested Development's magician's league in terms of desperation to be taken seriously. (For the record, I am a Plat 4 Fiora main, so the spite against League is coming from a place of love).
I thought it was a great idea for Dreamhack to incorporate a pseudo-digital treasure hunt around the arena, placing QR codes to encourage attendees to explore and see everything the convention had to offer. Also helped to get those extra steps in during the day.
Something I would have liked to have seen was more exhibitors or merch available. While the event was sponsored by Monster, PC Case Gear and Intel to name a few, I would have loved to see more booths around the expo. There were some fairly eccentric booths in the expo hall however like a tattoo and barber shop that had League of Legends pro player Midbeast streaming right beside them.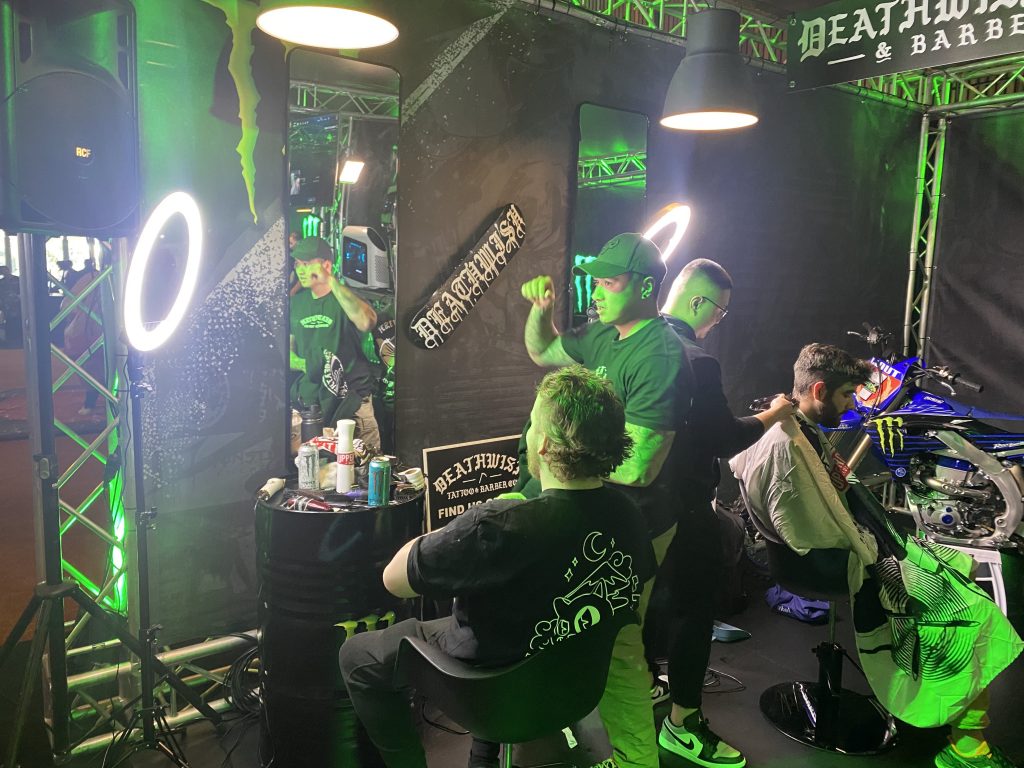 The significant streamer presence at Dreamhack surprised me a lot actually. I can't speak to the quality of the stream for people watching at home, but it was almost surreal seeing a streamer interact with their online audience in person. This wasn't limited to just League or FPS players, there were also racing and dancing streamers attending, so it was neat to see different spaces of gaming being represented here.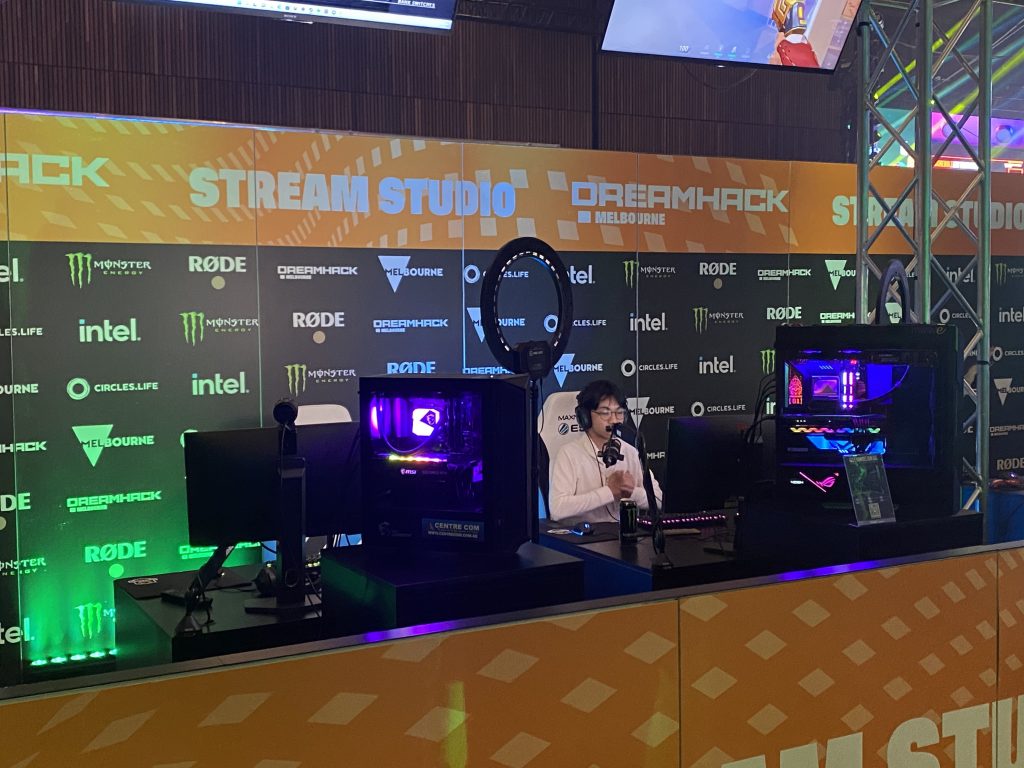 But for the biggest esports event in Australia, how was the actual presentation of esports? Well, as someone who is only a casual fan and a pretty staunch anti-sport fan, I actually really enjoyed seeing these games played live. This may be sacriligious, but I am a Valorant player instead of a CS:GO guy, so I was a little lost on a lot of CS:GO terminology and strats. However, I still found it entertaining to watch Greywolves Gaming dominate Vertex, instinctively muttering an "Ooooooo" when a clutch was made.
One quick note on the culture of Dreamhack however compared to other conventions was that there wasn't really a big showing from cosplayers here. I think I only saw maybe 3 groups of people that had dressed up in cosplay. Unfortunately, I couldn't get around to see the cosplay contest, but just around the exhibit it seemed like a poor showing. Perhaps it's because Crunchyroll Expo is happening within the same month with an emphasis on cosplay competitions, however I still found it surprising.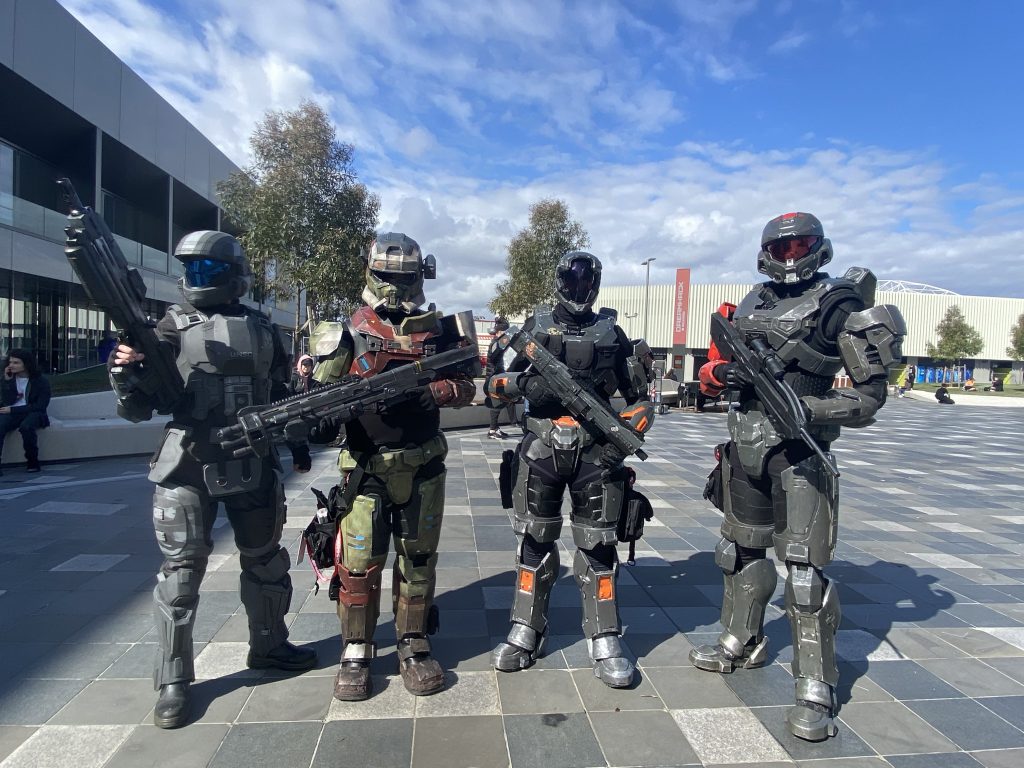 Final Thoughts?
Overall, I enjoyed my time this year. Despite being a more quiet convention, I actually really enjoyed it for that aspect. The live games that happened had a passionate yet modest crowd, which felt very welcoming for an esports newbie such as myself. Dreamhack is still making a great splash on the Esports scene in Australia, bringing it to a wider audience. I do believe that combing these spaces to bring the different scenes together can only be a net positive for the esports scene in Australia, and hopefully, grow larger fanbases for both. If you're keen on seeing where esports is headed in the future, definitely keep an eye on Dreamhack in the following years, as it will definitely continue to only get bigger.