Events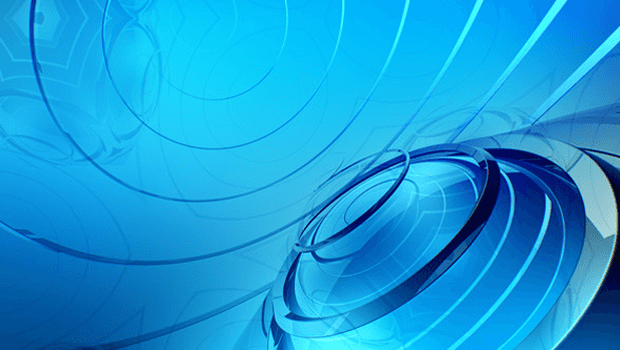 Published on June 29th, 2016 | by admin
The Draw: A Symphony at Arts Centre Melbourne
For one day in September, the Melbourne Symphony Orchestra will play an originally composed soundtrack by Tamil Rogeon against vision of the most infamous draw in Toyota AFL Grand Final history.
This September, Arts Centre Melbourne will join forces with the AFL and the Melbourne Symphony Orchestra to present The Draw: A Symphony – a live orchestrated screening of memorable moments of the 2010 drawn Toyota AFL Grand Final between Collingwood and St Kilda.
Most people – football aficionados and dilettantes alike – will remember where they were the year the nail biting AFL Grand Final day draw played out. The Draw will showcase a specifically edited replay of the match, projected in the MCG of the performing arts, Hamer Hall, while the Melbourne Symphony Orchestra perform a commissioned score by Tamil Rogeon (RAAH Project, True Live), highlighting every dramatic leap, bound, touch and goal.
Tamil is a composer, violinist, producer and a current Honorary Fellow of Melbourne University's school of contemporary music. His work for The Draw will focus on athletic feats and failures as well as moments of tension, and even humour, throughout the game. Star players will have motifs and storylines and snippets of broadcast commentary and crowd noise will also be used to dramatise the narrative.
"The Draw will aim to emphasise the parallels between sport and art. An extraordinary athlete may display balance, elegance and economy of movement comparable to the skills of a dancer. An effective athlete, like a musician, must have the ability to improvise, collaborate, adapt to changing situations, make inspired decisions and sense the gravity of specific moments within the context of form," Tamil said.
It will be a truly unique fusion of gutsy football and dazzling classical music in Arts Centre Melbourne's stunning Hamer Hall; not just a work for lovers of modern orchestral music but also for football fans and of course, those with an appreciation of both.
Composer: Tamil Rogeon Film Director: Michael Robinson
BOOKING DETAILS
Arts Centre Melbourne and the AFL present
The Draw: A Symphony with the Melbourne Symphony Orchestra
Hamer Hall
22 September 2016
Tickets at www.artscentremelbourne.com.au