Games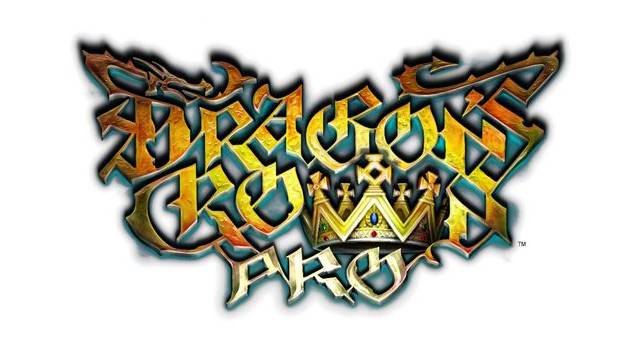 Published on May 19th, 2018 | by Admin
Dragon's Crown Pro Comes to Life in a Live-Action Trailer!
Experience the Story of Two Individuals United Through the Power of Couch Co-Op
Sydney, Australia – 18th May 2018 – Sometimes, finding your ideal partner can feel like an impossible task, but with the release of Dragon's Crown Pro, things just got a little bit easier. Dragon's Crown Pro's innovative and enjoyable co-op mechanics make finding your perfect dungeon-crawling companion(s) a breeze!
ATLUS and Secret Powers joined forces to bring you the incredible story of two individuals brought together by Dragon's Crown Pro. Our new live-action trailer, "Find True Love in Dragon's Crown Pro" explores how the couple's relationship develops from their very first encounter.
Watch the Live-Action Trailer here
Dragon's Crown Pro is available now on PlayStation 4! Get the physical Battle-Hardened Launch Edition, complete with metal case and replica skill cards and forge your own everlasting bonds with your most trusted co-op companions!