Games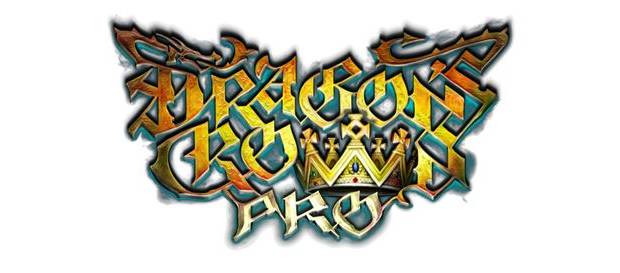 Published on February 9th, 2018 | by admin
Dragon's Crown Pro Collides with Your Couch on May 15th!
Send Out Exclusive Valentine's Day E-Cards and Dragons Crown Pro release date revealed!
It's time to send out the party invites and gather your group of up to four players for some couch co-op action when Dragon's Crown Pro launches on 15th May in Australia!
It's also the month of love, so we've added a special section to our newly updated website where you can send some Dragon's Crown Pro Valentine's Day e-cards. Updates to the website also include character profiles and story introduction. Show that special someone you're thinking about them at atlus.com/valentine2018/
Dragon's Crown Pro will be available on the PS4 and PS4 Pro. The game will be priced at $79.95 and is rated M. For more information, please visit atlus.com/dragonscrown.