Games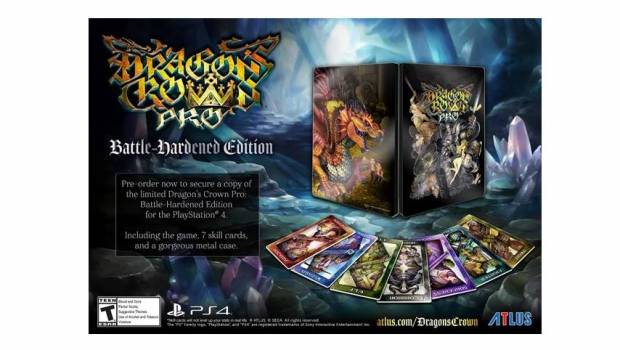 Published on May 15th, 2018 | by Admin
Dragon's Crown Pro Battle-Hardened Edition, Available Now in Australian Retailers
Vanillaware's couch co-op masterpiece returns in glorious 4K with a brand new orchestral score in Dragon's Crown Pro, available now on the PlayStation®4. The Battle-Hardened Launch Edition, complete with metal case and replica skill cards, will ensure you have a great time smashing through hordes of goblins and slaying dragons alongside your co-op party members.
Get a glimpse at all of the co-op action you'll experience in Dragon's Crown Pro!
Watch the launch trailer here!