Blu-ray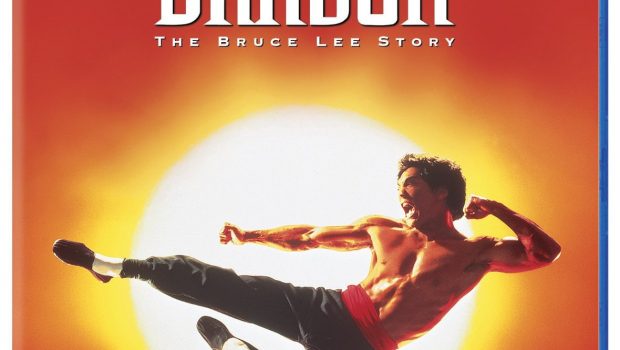 Published on September 3rd, 2019 | by Chris O'Connor
Dragon – The Bruce Lee Story Blu-ray Review
Summary: An amazing life, with an amazing wife forming an inspirational force felt for generations to come.
It may be overstating things slightly to say that any child who has "done karate" in the playground at school has Bruce Lee to thank for that (no doubt poor imitation)… but it is undeniable the impact Bruce Lee had on the world of cinema and martial arts.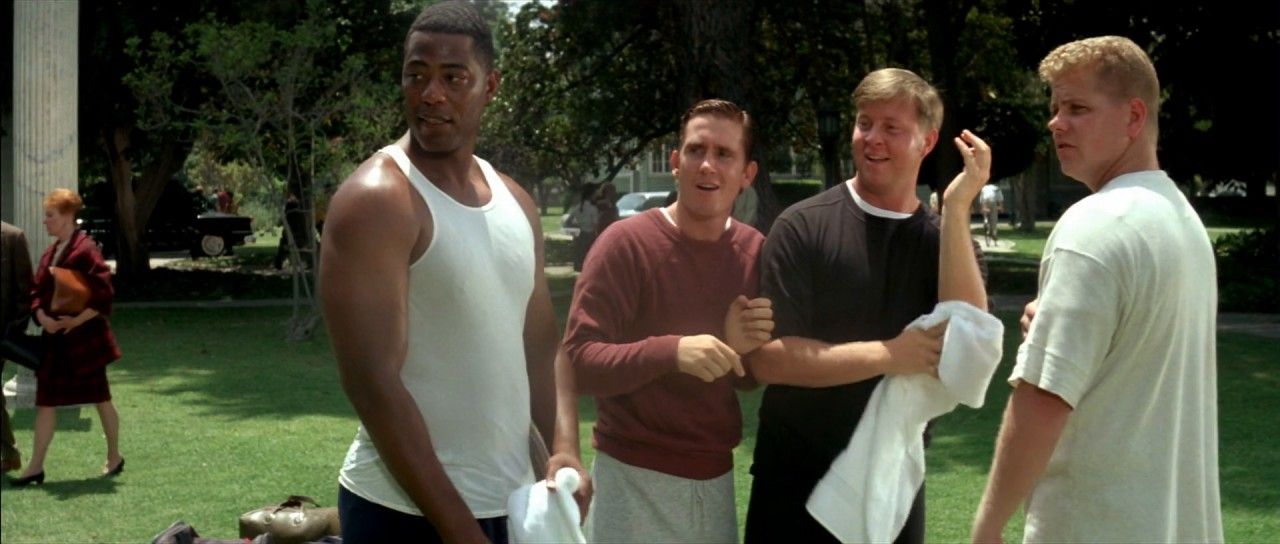 Tracing Bruce's life from his childhood to his emerging into adulthood and his transition to America, his growing career and his tragic end Dragon – The Bruce Lee Story is an endearing and sad look at a very inspirational man whose life was too short while his influence continues. The movie is drawn from the biography written by Bruce Lee's widown Linda Lee Cadwell and I don't know whether that lead to some "embellishments" or not… it's hard to tell with a life that seems larger than most to begin with.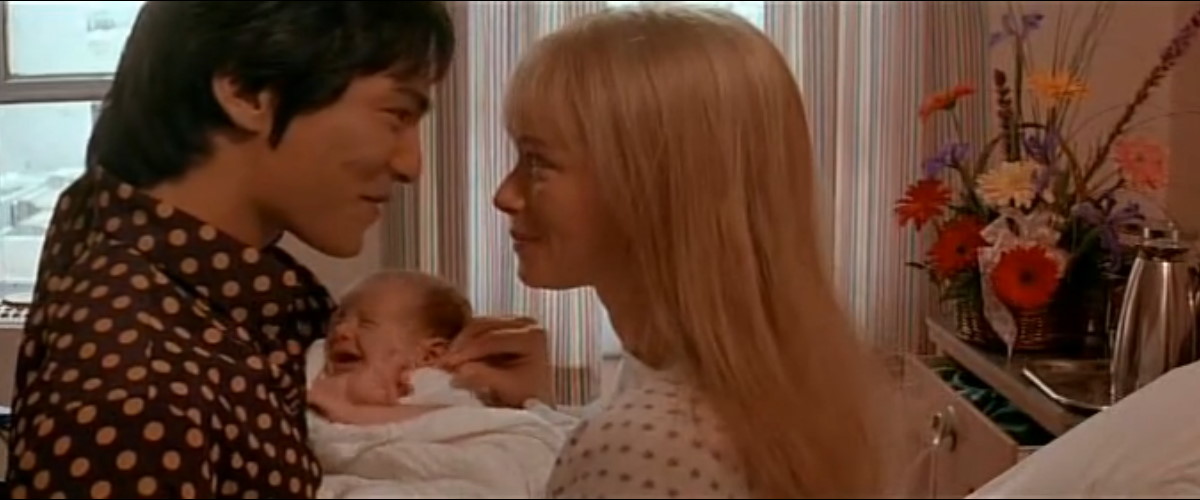 One thing that struck me as odd, but I assume was an homage to the stereotypical dubbed martial arts movies, was the fight scene with young Bruce in Hong Kong in which he fights a group of British Sailors. At the beginning of this sequence the dialogue between the sailors seems very poorly dubbed and I actually found myself looking very intently at their mouths to check that I was correct that they were mouthing words they didn't seem to be saying. This then changed as the fight began when we were then treated to the "over the top" sound effects of those classic martial arts movies. As I mentioned, I think this was intended as a bit of a homage, but it ends up being a bit jarring because it's part of the more "documentary" style story telling and seems more like a cheap lampooning of the movies rather than a tip of the hat.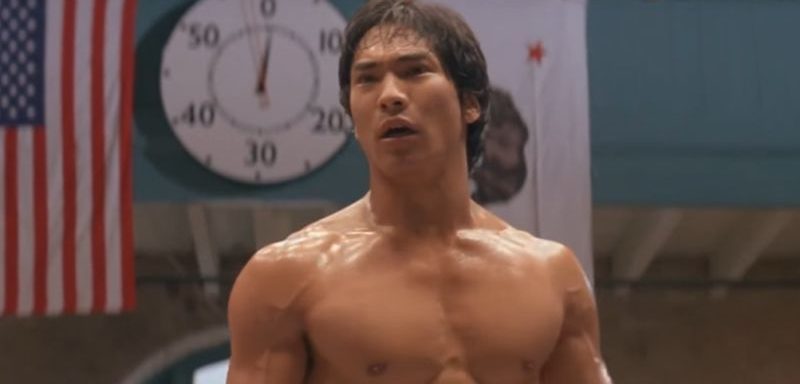 Ultimately what the film shows is that while Bruce was clearly a force to be reckoned with, so too was his wife… standing (and in some cases laying) with Bruce through thick and thin… ill health and good. The hurdles put in the way of both of them were horrible (racial prejudices, cultural clashes) but they overcame them with great dignity and strength. A truly inspiring story.
The video and audio are quite passable but do show some signs of their age… not in the sense of the stock material deteriorating but I think just in the sense of the tone of the images… colour grading etc. It's nothing that makes the film unwatchable by any stretch but it does clearly date it.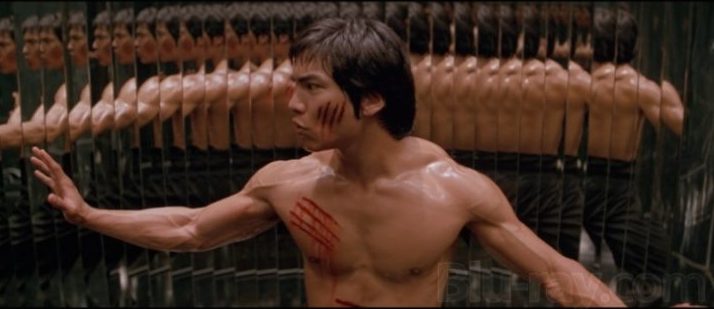 Overall it's a great film that shows the life of someone we have all no doubt heard of even if we don't know a lot about him. Not only is it a great way to get to know the man behind the myth… but it's probably also a good film to help educate people on the insidiousness of racism and the importance for cultures to work together and share their strengths.
Blu-ray Details
Director – Rob Cohen
Actors – Jason Scott Lee, Lauren Holly, Robert Wagner
Film Genre – Action
Label – Shock
Audio – English (Dolby Digital 5.1)
Running Time – 120
Aspect ratio – 1.77:1
Region Coding – B
TV Standard – HD
Rating – M
Consumer Advice – Medium level violence
Year of Release – 1993
Primary Format – Movies/TV – Blu-Ray