Books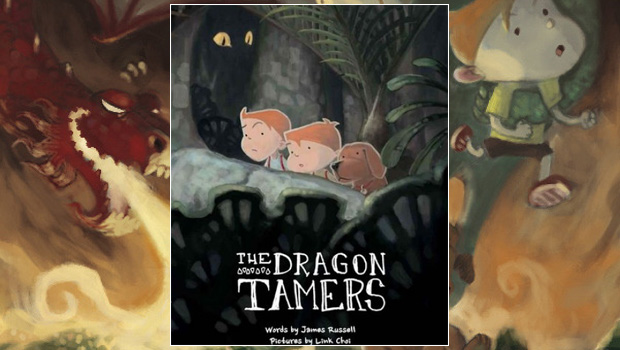 Published on May 20th, 2017 | by Andrew Bistak
The Dragon Tamers Book Review
Summary: The Dragon Tamers is book that successfully creates a story that is filled with wonder and action that will capture the imaginations of children!
The Dragon Tamers is created by James Russell and illustrated by Link Choi which follows two brothers Flynn and Paddy who get themselves involved in all sorts of mischief and mayhem in this engaging book series. Their second book is The Dragon Tamers which returns younger readers to the adventures of these two playful brothers and their dog Coco as they explore their magical island that is not only to them but also to dragons!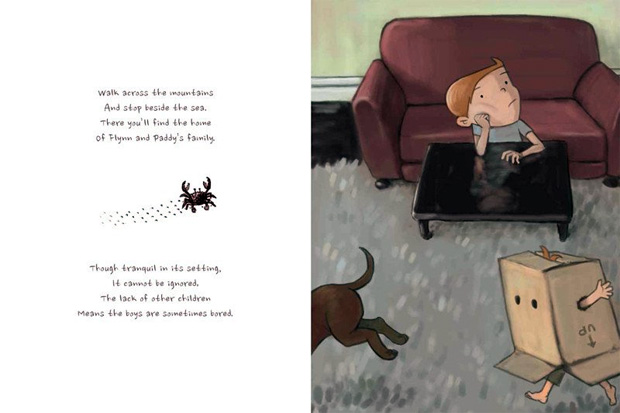 If you haven't read the first book, this engaging title reintroduces the boys to readers who live on a far away and wondrous island which is filled with amazing sights and creatures but unfortunately it lacks other children which does cause boredom for Flynn and Paddy. So when Flynn discovers a map pointing to a place called the 'Dragon Hatchery', they decide to pack their lunches, leave a note for their mother and make their way to the place of baby dragons.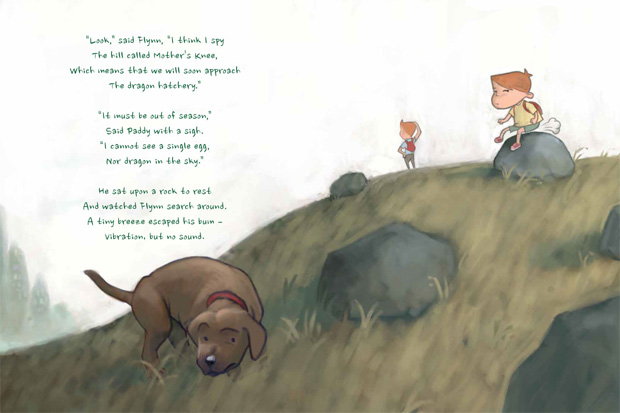 Of course, things don't go quite smoothly for the brothers as they get their lunch toasted and get chased by an entire heard of baby dragons. So as they hide from the dragons and attempt to make their way home, one baby dragon doesn't give up. What can the two boys do? They decide to bring this little hatchling home and although they were late for dinner, Flynn and Paddy have a new family dragon and so does Coco who becomes best friends with their new pet.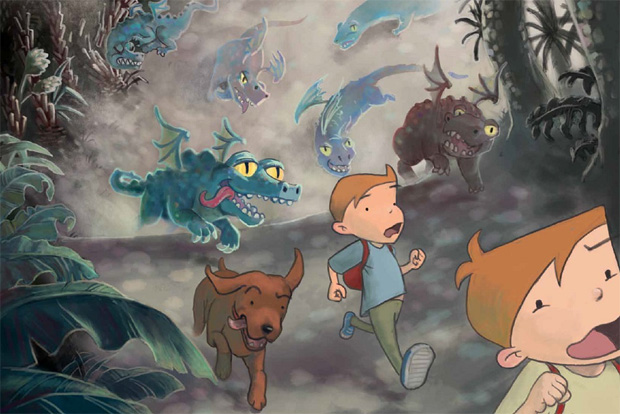 What makes The Dragon Tamers such a treat to read is the engaging characters and fun story by writer James Russell who really draws you into this magical world that when matched with the amazing illustrations by Link Choi, it's easy to see why this series has become so popular with children. The images are also bursting with colour and excitement, including the emotions of the two brothers which are expressed perfectly by Link Choi. However there's another little bit of magic inside these pages and by downloading the AR Reads! app for either your Apple or Android phone, it brings the map to life in the book with animated creatures and sound effects.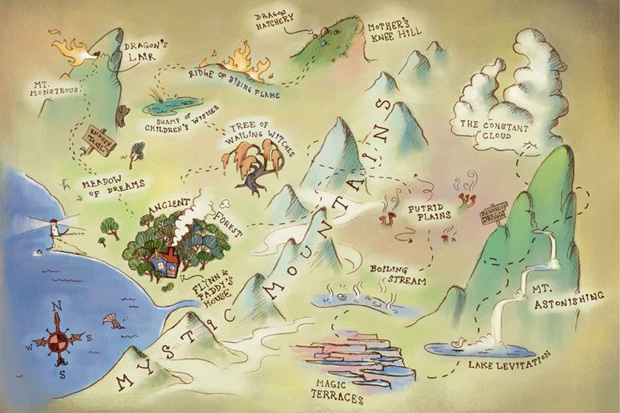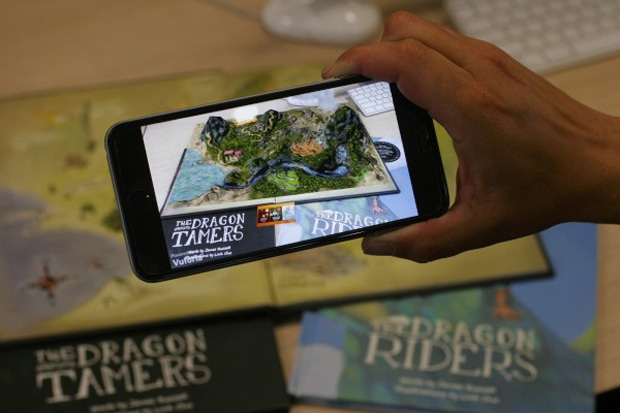 Final Thoughts?
The Dragon Tamers is a beautifully created book that will really immerse children through its cleverly crafted words and amazing coloured illustrations which brings the entire 'tail' to life as does the accompanying app!
Recommended!