Games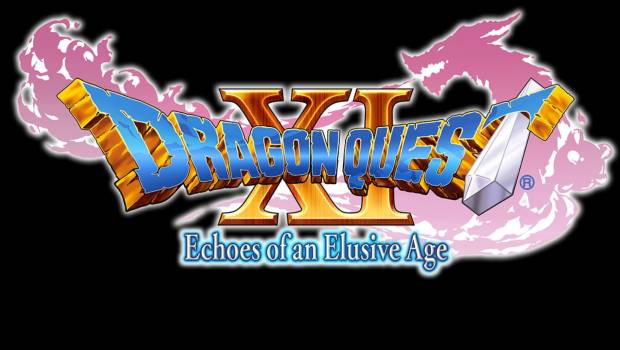 Published on March 29th, 2018 | by Admin
DRAGON QUEST XI ARRIVES THIS SEPTEMBER
The Epic Beginning to a New Adventure for PlayStation 4 and STEAM
SYDNEY, 29TH March 2018 – Square Enix Ltd., today announced that DRAGON QUEST® XI: Echoes of an Elusive Age™ will be available for the PlayStation®4 computer entertainment system and STEAM® on 4th September 2018.
DRAGON QUEST XI is the long-awaited eleventh entry to the series from series creator Yuji Horii, character designer Akira Toriyama and composer Koichi Sugiyama.
The game follows the perilous journey of a hunted Hero who must uncover the mystery of his fate with the aid of a charismatic cast of supporting characters. With a quest that takes players across continents and over vast oceans as they learn of an ominous threat facing the world, DRAGON QUEST XI brings a massive, beautifully detailed world to life, with finely tuned turn-based combat and an immersive story that will appeal to fans and newcomers alike.
Featuring tons of side-quests and mini-games that provide enough content to keep you playing for well over 100 hours, the Western release of DRAGON QUEST XI will also feature several upgrades and enhancements that were not in the Japanese version of the game, including:
English Voiceover – to bring the charismatic cast of characters to life
Draconian Quest – a hard mode that offers additional challenges for more experienced players
Overhauled Menus & UI – with graphical enhancements and more intuitive navigation
Camera Mode – allowing players to take in views of the beautiful landscape, character renders and ferocious monsters in detail
A new dash function and many other system enhancements such as improved character and camera movement

To get first look at gameplay from the Western version of DRAGON QUEST XI, visit: https://youtu.be/U1sQ7-NeU5w
To view the game's CG title sequence, please visit: https://youtu.be/XoyYtqi5u54 
DRAGON QUEST XI: Echoes of an Elusive Age will be available for the PlayStation®4 and STEAM® on 4th September 2018.
Full details on a PlayStation®4 boxed edition featuring additional bonus contents will be revealed soon. For more information, please visit the game's official social channels and website.
For more information, visit: www.dq11.com