Games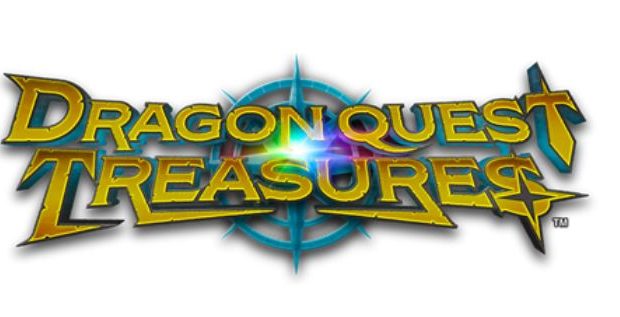 Published on August 11th, 2022 | by Adrian Gunning
Dragon Quest Treasures | Pre-Order Announcement
SQUARE ENIX® today announced that DRAGON QUEST TREASURES is now available physically for pre-order on the Nintendo Switch™ system. The title, which follows the childhood adventures of siblings Erik and Mia from DRAGON QUEST XI: Echoes of an Elusive Age™, is set to launch worldwide for Nintendo Switch™ on December 9, 2022.
A wealth of new assets was also revealed for the game, highlighting various features, including treasure hunting, exploration with allied monsters, and treasure appraisal. These assets can be viewed here.
DRAGON QUEST TREASURES follows Erik and his sister Mia who live on a Viking longship, dreaming of someday exploring the world for grand treasures. One night they encounter a pair of otherworldly creatures, Porcus and Purrsula, and are led to a mysterious ruin, where they come across a pair of Dragon Daggers. Upon obtaining the magical daggers, the plucky duo is whisked away to the floating continent of Draconia. This legendary land is home to monsters and countless pieces of precious loot, including seven legendary Dragonstones that are highly sought after among serious treasure hunters.
As players start their journey as Erik and Mia, they'll learn how to fight alongside a team of monster pals and utilize their unique abilities to find hidden treasures and reach otherwise inaccessible areas. The two will also need to protect their treasure from monsters and rival gangs until they can get it back to base to be appraised. Collecting treasure will increase the player's vault value, allowing them to expand their home base and further build up their brigade of friendly monsters.
DRAGON QUEST TREASURES will be available for Nintendo Switch™ on December 9. For more information, please visit the DRAGON QUEST site and follow us on our official channels