Games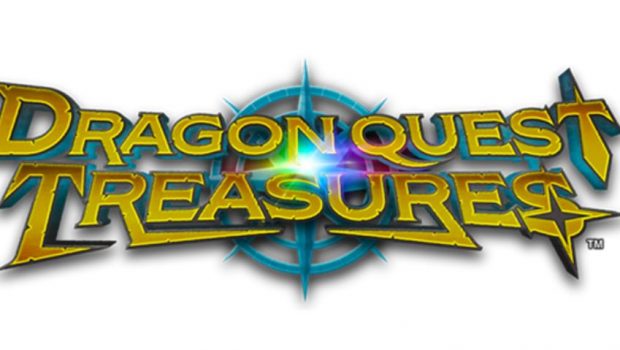 Published on July 17th, 2023 | by Adrian Gunning
DRAGON QUEST TREASURES AVAILABLE NOW FOR PC
SQUARE ENIX® today announced that DRAGON QUEST TREASURES is available now on PC via STEAM®. The game follows the childhood adventures of siblings Erik and Mia from DRAGON QUEST XI: Echoes of an Elusive Age™ on an unforgettable adventure in their search for the seven fabled Dragonstones.
To watch the launch trailer for the PC version of DRAGON QUEST TREASURES, visit: https://youtu.be/JOBkcbMRzS4
As Erik and Mia, players will embark on an extraordinary journey through the mysterious world of Draconia. The duo will be joined by their cute companion creatures, Purrsula and Porcus, alongside a team of recruitable monster pals in their search for boundless treasures. Players can utilize these monsters' unique abilities to discover hidden treasures and reach otherwise inaccessible areas. Defend against monsters and rival gangs until the siblings can return to base to get their treasures appraised. Collecting treasure can increase the players' vault value, allowing them to expand their home base and further build up their brigade of friendly monsters.
Players who purchase the Steam version of DRAGON QUEST TREASURES from launch until July 28, 2023 will receive the following in-game items to help them on their adventure:
Chimaera Wing (x10) – Returns players to base immediately without losing any treasure
Better Buddy Bullet (x15) – Increases the likelihood of a monster wanting to join the player's gang
Fullheal Pellet (x15) – Fully restores the HP of a single ally
DRAGON QUEST TREASURES is available now for PC via Steam and for Nintendo Switch. The Digital Deluxe Edition includes the full game download of DRAGON QUEST TREASURES, three monster allies – Great Sabrecat, Ruby Golem and Icy Dragling – as well as batches of Bestest Buddy Bullets and Omniheal Bombs.
For more information, please visit: https://dqtreasures.square-enix-games.com/