Games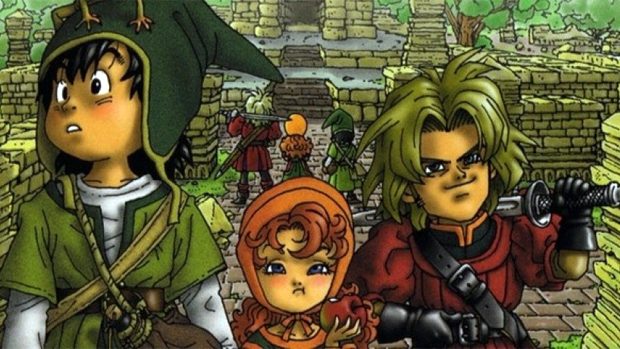 Published on October 13th, 2016 | by Admin
Dragon Quest Builders – Out Now & Launch Trailer
SYDNEY, 13TH October 2016 – The time has come to rise as a Legendary Builder in Dragon Quest Builders on PlayStation 4 and PlayStation Vita! Take up the mallet in a tale of epic proportions and explore a vast sandbox world to gather materials, craft items, and build everything imaginable to save the world and its people!
Only you have the power of imagination and creativity to bring hope to the people of Alefgard. It's up to you to use this power in the battle against the evil Dragonlord and his treacherous minions and restore peace and rebuild the shattered realm!
Build for fun!
Build for adventure!!
Build to save the world!!!
Dragon Quest Builders is out now across Australia & New Zealand for the PlayStation 4 and PlayStation Vita!
Be sure to follow us to keep up to date with everything Dragon Quest related:
Twitter – https://twitter.com/DragonQuest
Facebook – https://www.facebook.com/DragonQuest
YouTube – https://www.youtube.com/DragonQuest
Website – http://dragonquest-game.com