Games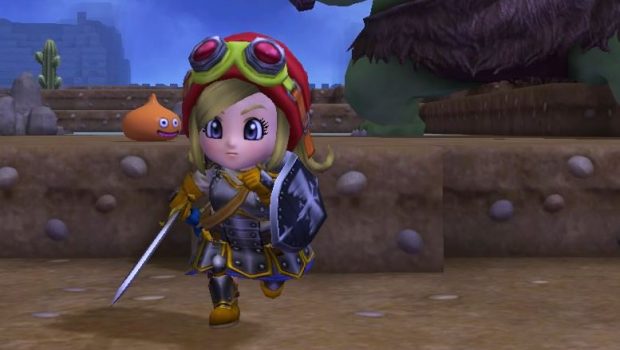 Published on October 4th, 2016 | by admin
Dragon Quest Builders – Become a Legendary Builder Trailer
SYDNEY, 4TH October 2016 – Watch this new trailer to learn how to become a Legendary Builder and then go and try out Dragon Quest Builders for yourself in the PS4 & PS Vita demo available on PSN RIGHT NOW!
When you watch this video you'll learn about gathering materials, crafting, fortifying your base, and building to save the world in Dragon Quest Builders!
DRAGON QUEST BUILDERS will arrive across Australia & New Zealand from 13th October 2016 for the PlayStation®4 Computer Entertainment System and PlayStation Vita (digital only).