Blu-ray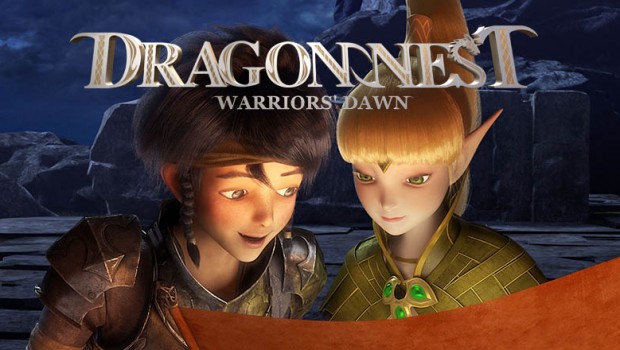 Published on June 3rd, 2015 | by admin
Dragon Nest: Warriors Dawn­ July 9, 2015
Universal Sony Pictures Home Entertainment is releasing Dragon Nest: Warriors Dawn – available to own on 3D Blu-ray™ & DVD from July 9, 2015.
Played by over 200 million people, popular online game Dragon Nest will come to life in the highly anticipated film Dragon Nest: Warriors Dawn. The first installment of the trilogy series tells the tale of a young teen that embarks on a journey with a group of powerful warrior's to defeat the evil Black Dragon menacing the land of Altera. From the producer of Meet The Robinsons, High School Musical Series and Kung Fu Hustle. 
In the quiet land of Altera, elves and humans have managed to live alongside each other peacefully for years, despite their troubled past. However after decades of calm, the realm is suddenly under threat when the Black Dragon begins to stir from its hibernation in Dark Mountain sending beasts marching across Altera.
Years of distrust have kept the elves and humans apart, but with their homes under threat by the Black Dragon, a small group of elite elves and humans unite and put their past behind them to find a hidden road to the Black Dragon's cave to destroy him. The fate of all of everyone is in the hands of the young warrior Lambert, who must summon the confidence and skill to face the Black Dragon himself before it awakens and unleashes its fury on Altera.
Created in high-quality CGI animation, Dragon Nest: Warriors Dawn is action-packed fantasy adventure that fans of the game, kids and families will enjoy.