Games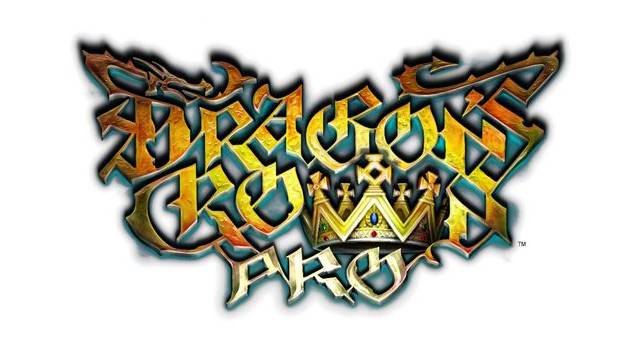 Published on May 1st, 2018 | by Admin
Dragon Crown Pro 4k Comparison Trailer
What Is This Sorcery? See the Difference Between HD and 4K in the Dragon's Crown Pro 4K Comparison Trailer 
Plus, Preview the Orchestral Arrangements Recorded for the Remaster
Dragon's Crown Pro's release is just around the corner, bringing with it beautifully-enhanced 4K graphics and a fully re-recorded orchestral arrangement for every musical track in the game. This is the point where a Sorceress might cast a Curse or two to bend others to her will, but we'd much rather avoid the dark arts and show off a 4K comparison trailer and original vs. orchestral audio samples instead! For anyone who prefers the original audio, it can be swapped to at any time during gameplay in the game's audio options.
See the difference between HD and 4K for yourself and hear how a full orchestra breathes new life into Dragon's Crown Pro's background music.
Watch the 4K Comparison trailer online here!
Soundcloud track comparisons can be found on PlayStation Blog