Films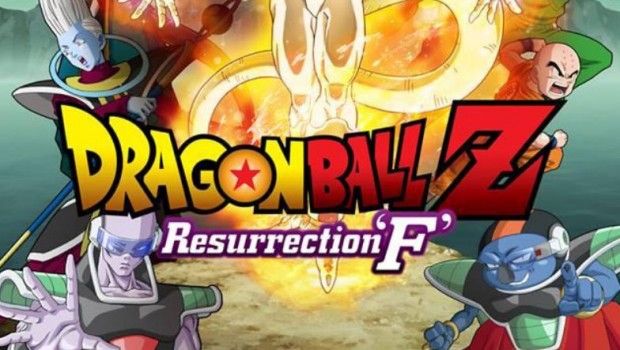 Published on April 20th, 2015 | by admin
DRAGON BALL Z: RESURRECTION 'F' COMING TO AUSTRALIAN CINEMAS IN 2015
Madman Entertainment is proud to announce the acquisition of the brand new feature film: DRAGON BALL Z: RESURRECTION 'F', the latest powered up movie in the historic DRAGON BALL Z franchise.
DRAGON BALL Z: RESURRECTION 'F' is the latest feature film in the DRAGON BALL series. The film received its world premiere in the U.S. on April 11 and opened over the weekend in Japan. Once again, DRAGON BALL creator Akira Toriyama was directly involved in the film's production, in much the same way that he was in the highly successful DRAGON BALL Z: BATTLE OF GODS movie. We anticipate a theatrical release of the film in both original Japanese language and English dub in late winter 2015.
More details will be released as dates and cinemas are confirmed.