Games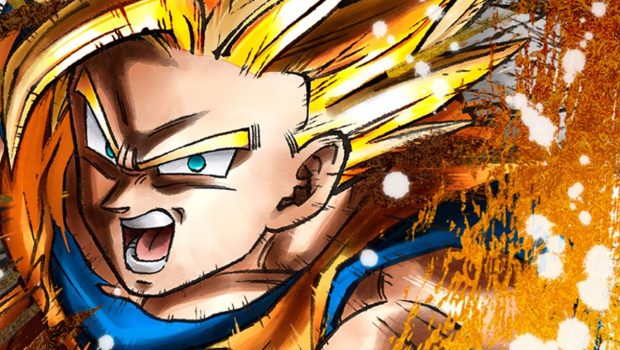 Published on April 28th, 2020 | by Andrew Bistak
DRAGON BALL Z: KAKAROT's first additional content out today!!
Starting today, "A NEW POWER AWAKENS – PART 1" will be available for fans who purchased the DRAGON BALL Z: KAKAROT Season Pass! This first piece of additional content enables players to unlock Super Saiyan God Vegeta and Super Saiyan God Goku transformations. It can be accessed anytime in the base game storyline, and the newly-acquired transformations can then be used throughout the game!
In this boss battle episode, Goku and Vegeta will face the powerful Beerus without their full range of support items. Will fans be able to take up this challenge?