Games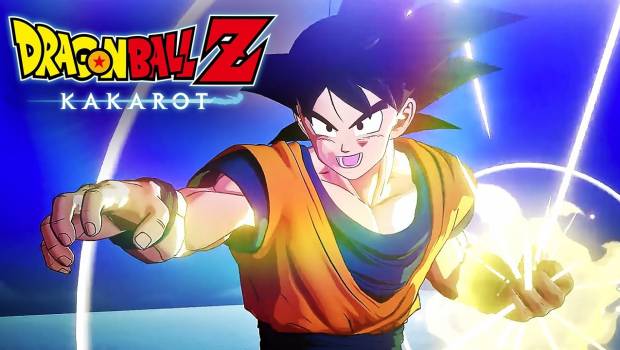 Published on January 16th, 2020 | by Andrew Bistak
DRAGON BALL Z: KAKAROT is releasing on PS4, Xbox One and PC tomorrow!
Goku, also known as Kakarot, is a Saiyan, an alien sent to Earth as a baby to submit the whole planet. His memory was altered and he grows as a kind man and one of the greatest earth's defender. DRAGON BALL Z: KAKAROT tells the story of Goku from his brother's – Raditz – arrival on earth to the final battle against Buu in a way never seen before. Hardship, rivalries and above all friendship were always at the core of DRAGON BALL Z story and will absolutely be the pillars of DRAGON BALL Z: KAKAROT.
Fans will have the opportunity to play as their favorite characters and become the main protagonist of the DRAGON BALL Z saga. Just as Vegeta said in his now famous monologue don't forget that "Only you can do this … You are number one!"
DRAGON BALL Z: KAKAROT will release on PlayStation®4, Xbox One and PC on January 17th 2020. For more info about DRAGON BALL Z: KAKAROT or other BANDAI NAMCO Entertainment Europe products, visit our website or follow us on Facebook or Twitter, or subscribe to our YouTube channel.