Games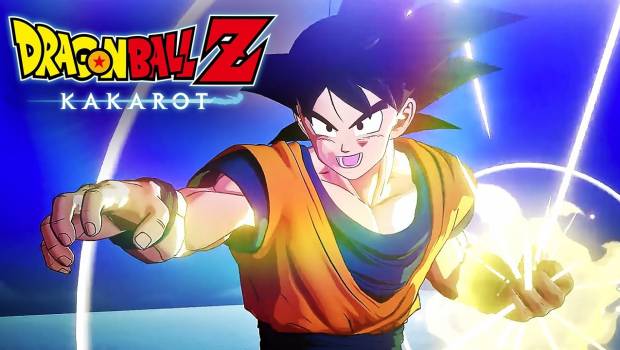 Published on January 9th, 2020 | by Alex Novus
DRAGON BALL Z: KAKAROT – Gameplay Showcase #3
In DRAGON BALL Z: KAKAROT, players will relive the beloved story of DRAGON BALL Z like never before. As Kakarot – or, Goku – they'll experience his quest to grow stronger, his thirst for challenge, and, above all, his battles to protect Earth from the most powerful villains in the universe.
In this 3rd explanatory video, we will describe different aspects of the character progression mechanics of DRAGON BALL Z: KAKAROT
Cooking and Eating – Eat on the go or come up with a more elaborate dish to grow your stats.
Learning Super Attacks – Collect and spend Z-Orbs and D-Medals in order to unlock the most devasting skills.
Mastering the Community board – Gather and arrange the Soul Emblems in order to push the Z-Warriors' strength to new heights.