Games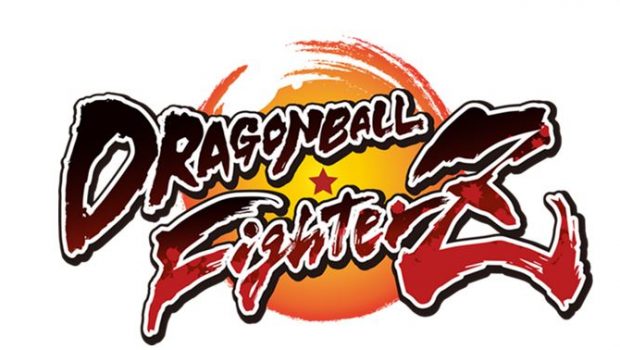 Published on August 6th, 2018 | by Admin
DRAGON BALL FIGHTERZ OPEN-BETA SCHEDULE CONFIRMED FOR NINTENDO SWITCH PLAYERS
BANDAI NAMCO Entertainment Europe today announces the details for the NINTENDO Switch™ Open-Beta. Fighters all over the world will be able to try the Switch version of DRAGON BALL FighterZ. The test session is scheduled from August 10th 6:00am CEST to August 12th 9:00am CEST (10th August 4pm AEST Sydney time to 12th August 7pm AEST Sydney time). To be able to play during the Open-Beta, players will have to download the client which is already available from the Nintendo eShop.
The Open-Beta will include four different game modes: The Practice Battle Tutorial to hone their skills and Arena Match, Ring Match and Ring Party Match to compete against each other.
To try different playstyles and build the ideal team, players will have access to the basic roster including the following 23 fighters: Goku (SS), Vegeta(SS), Piccolo, Gohan(Adult), Gohan(Teenager), Frieza, Ginyu, Trunks, Cell, Android 18, Gotenks, Krillin, Kid Buu, Majin Buu, Nappa, Android 16, Yamcha, Hit, Tien, Goku(SSGSS), Vegeta (SSGSS), Beerus, and Goku Black.
DRAGON BALL FighterZ for the NINTENDO Switch will be available on September 28th, 2018.