Games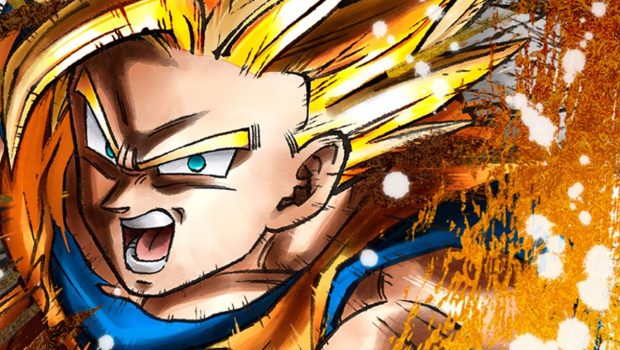 Published on September 30th, 2018 | by Admin
DRAGON BALL FIGHTERZ LAUNCHES ON SWITCH TODAY
BANDAI NAMCO Entertainment Europe is happy to celebrate with a new trailer the launch of the NINTENDO Switch version of DRAGON BALL FighterZ today.
Click here to watch the live action Switch Launch Trailer: https://youtu.be/cAQLP3EvUjg
The action-packed explosive gameplay of DRAGON BALL FighterZ is coming tomorrow for the NINTENDO Switch. The breath-taking fighting game DRAGON BALL FighterZ will meet the portability of the NINTENDO Switch, allowing fans to bring the fight everywhere and anytime.
Players can use a single Joy-Con for a unique "easy-to-pick-up-and-play" controls for immediate fun. Using both Joy-Con or the Nintendo Switch Pro Controller will allow deeper and more subtle controls for serious competitive play.
The Nintendo SWITCH version allows local multiplayer matches using two consoles and the Ad-Hoc Wireless technology. Up to 6 players will be able to fights in the Party Match mode!
DRAGON BALL FighterZ for the NINTENDO Switch will enable fans of all skill levels to feel like true fighters!
DRAGON BALL FighterZ for the NINTENDO Switch will be available on September 28th, 2018. All the additional content such as DLC, FighterZ pass, Anime Music Pack etc… will be available for purchase from Day 1 on the NINTENDO Switch.
For more information regarding titles from BANDAI NAMCO Entertainment Europe please visit: https://www.bandainamcoent.com, or follow us on
Facebook at https://www.facebook.com/BandaiNamcoEU, or https://www.facebook.com/DBZ.videogames/ . Join the conversation on Twitter at: https://www.twitter.com/BandaiNamcoEU.