Books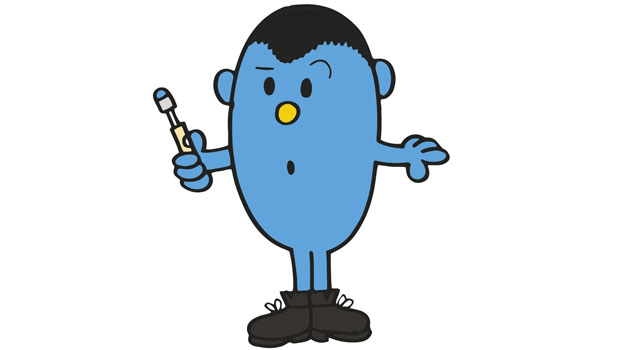 Published on August 20th, 2017 | by Andrew Bistak
Dr Ninth Book Review
The Doctor Who and Roger Hargreaves' Mr Men mash-up continues with Dr Ninth that amalgamates both these concepts into one fun Mr Men book for children. Dr Ninth is written and illustrated by the son of the legendary Roger Hargreaves, Adam Hargreaves who recreates the mythology of Doctor Who, including two of his supporting cast with Rose and Jack (the Captain) in a simpler format for children.
The result is an interesting tale of our good Doctor as he attempts to thwart and otherworldly invasion on planet Earth. So when a shopping trip for the doctor goes a little haywire, he rescues Rose from the Autons as they use their powers to bring inanimate objects to life such as mannequins. Like other Doctor Who stories, he solves the problem with a little brain over brawn which on this occasion is with cabbages!
Complimenting the great text by Hargreaves is his wonderful art that really brings his fathers vision to life. Furthermore, Dr Ninth even looks like actor Christopher Eccleston in this fun story for younger Doctor Who fans that has some very dynamic and action packed artwork.

Final Thoughts?
Dr Ninth is a fun way to introduce younger readers to the world of Doctor Who that features the enjoyable art of Adam Hargreaves plus his witty text to help give this franchise a fun Mr Men makeover.
Recommended for all little Whovians and their parents!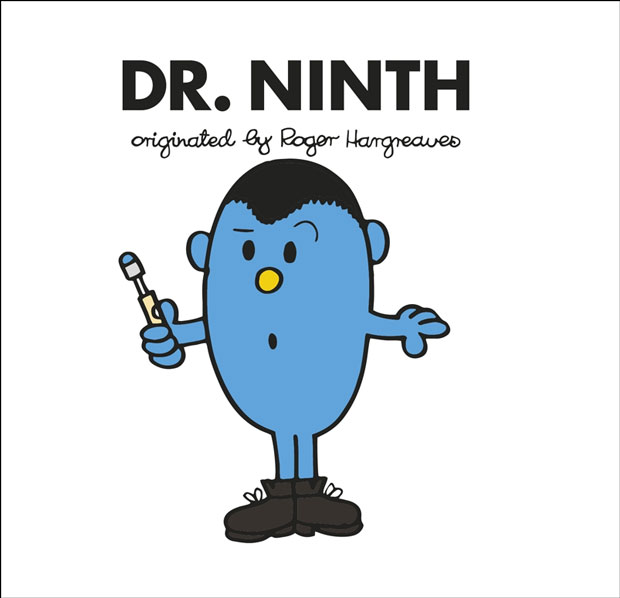 Book Details
ISBN: 9781405930123
ISBN-10: 1405930128
Series: Doctor Who
Audience: Children
Format: Paperback
Language: English
Number Of Pages: 32
Available: 28th August 2017
Publisher: BBC Children's Books
Country of Publication: GB
Dimensions (cm): 13.0 x 14.1  x 0.3
Edition Number: 1