Books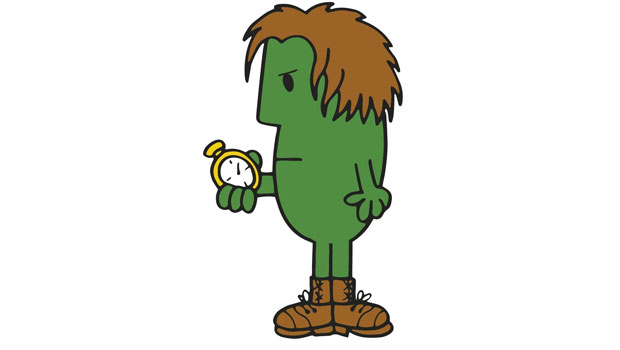 Published on August 20th, 2017 | by Andrew Bistak
Dr Eighth Book Review
Summary: Dr. Eighth is an amalgam of Doctor Who meets Mister Men in classic Hargreaves fashion!
What happens when you mash the Mr Men with Dr Who? The answer is Dr Eighth as both these franchises come together in a very amusing way.
This 32-page book is written and illustrated by Adam Hargreaves, the son of the legendary Roger Hargreaves who helped launched the worldwide Mr Men phenomena. Obviously Adam is a Dr Who fan and he creates a fun story for younger children about the Eighth Doctor "who" finds himself caught in the middle of an ancient feud between two warring races.
Just like a Doctor Who episodes, Dr Eighth starts with a bang as our good doctor saves the crew of a spaceship from a mad computer. So when the Doctor returns the crew to Earth, he comes across the scary Silurians who tell the time lord about their problems with the Sea Devils. Using brain over brawn, Dr Eighth solves the feud between the two species.
What makes this book such a fun read are the characters themselves that are brought to life by the art of Adam Hargreaves who really channels his father perfectly. It's also quite a colourful read that really creates a Mr Men like Doctor Who adventure. More importantly, Dr Eighth even looks a little like the actor who played him, Paul McGann.
Final Thoughts?
Dr Eighth is a book that will be loved by both adults and children alike, especially if they are Whovians. Writer and illustrator Adam Hargreaves not only pays homage to his father's creations but also that of Doctor Who and he creates a very engaging and fun adventure for Dr Eighth.
Recommended for all little Whovians and their parents!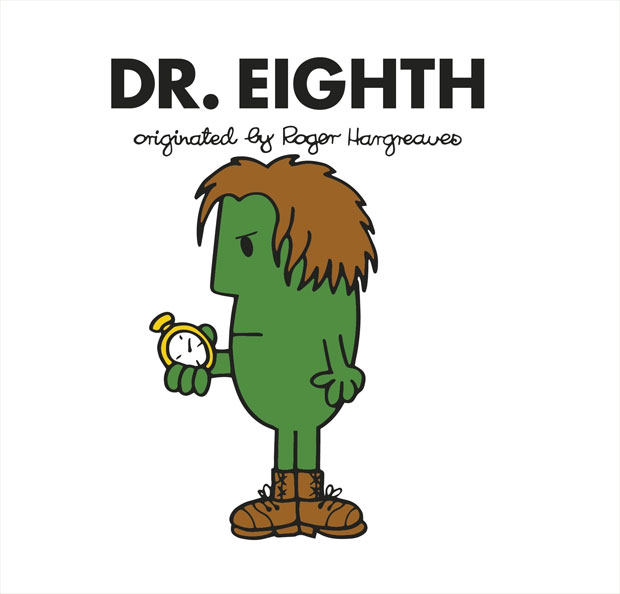 Book Details
ISBN: 9781405930116
ISBN-10: 140593011X
Series: Doctor Who
Audience: Children
Format: Paperback
Language: English
Number Of Pages: 32
Available: 28th August 2017
Publisher: BBC Children's Books
Country of Publication: GB
Dimensions (cm): 13.0 x 14.1  x 0.3
Weight (kg): 0.04