Hardware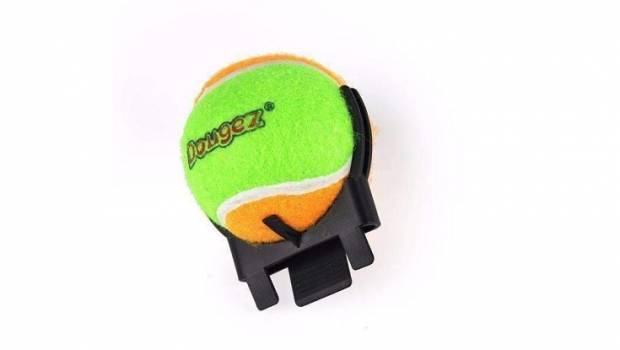 Published on July 8th, 2018 | by Admin
Dougez Review
Summary: The Dougez is a neat device for dog lovers but its longevity may fizzle in the end.
Have you ever tried to take a selfie with your dog?
If the answer is yes, you probably have quite out of focus photos or images where you dog is in the wrong spot or looking where they shouldn't. This is where the Dougez comes into play which is a selfie attachment to your smartphone to help take that perfect doggie pic!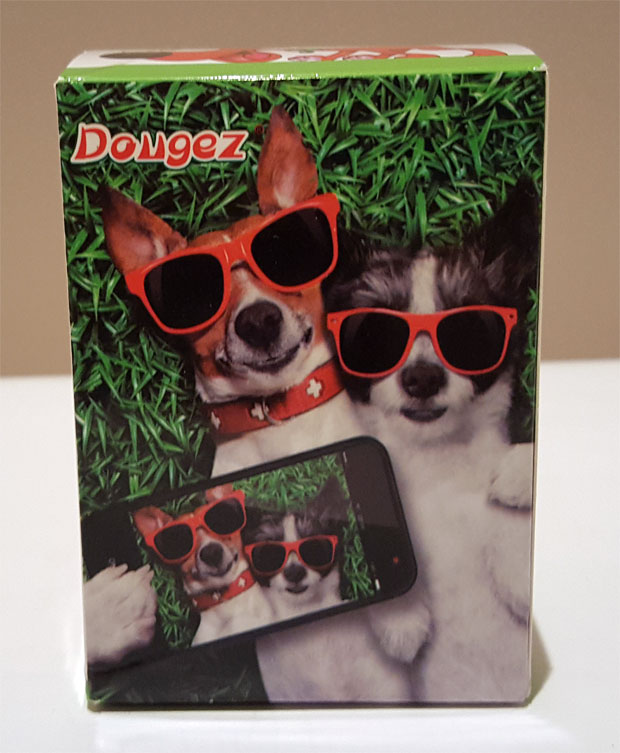 This simplistic device simply clips onto your smartphone and the end of the Dougez device, it holds a tennis ball which can be swapped to your pooches favourite ball… provided they are a ball canine. There are generally two different dogs when it comes to training, those that love treats or those that love play and if you have the later, the Dougez is definitely for you and your best friend.
In terms of attaching the device onto your phone, if you have an external case, it will cause issues and you will have to remove it. For those of you that don't, attaching the Dougez just clips onto it. Also depending on your where camera is located on phone this may make the device incompatible with your phone, so best check before you buy.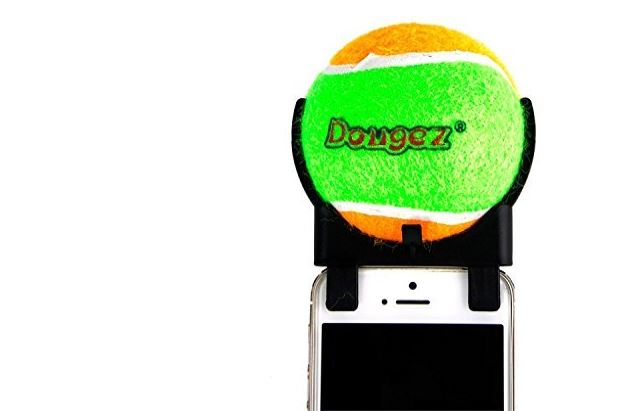 So how does all this technology work?
The Dougez has been designed to hold your dogs attention so after throw them their ball a few times, this product will help them focus on the ball at the end of this attachment that allows you to take the perfect photo of them.
That's really it, so check out some samples from us!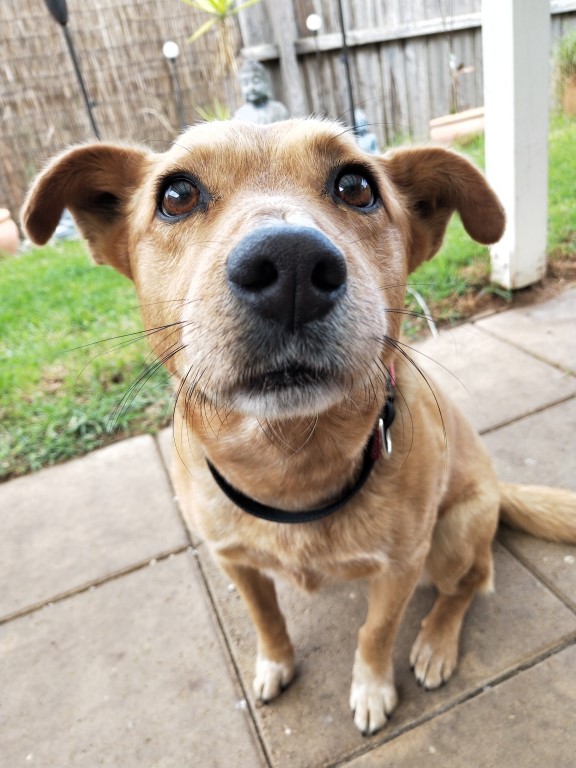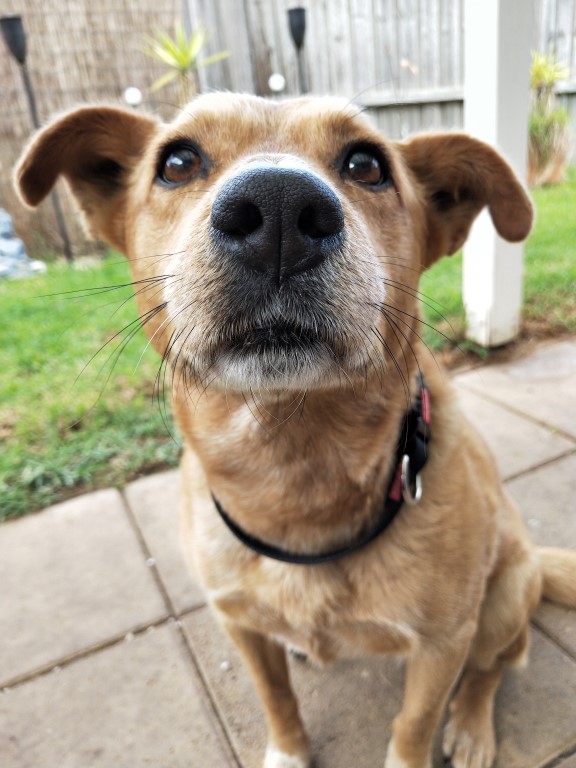 Final Thoughts?
The Dougez is the perfect product for taking a photo of your best friend and more importantly, it's made simple and is available from Fone King at http://foneking.com.au.
Check it out!