Comics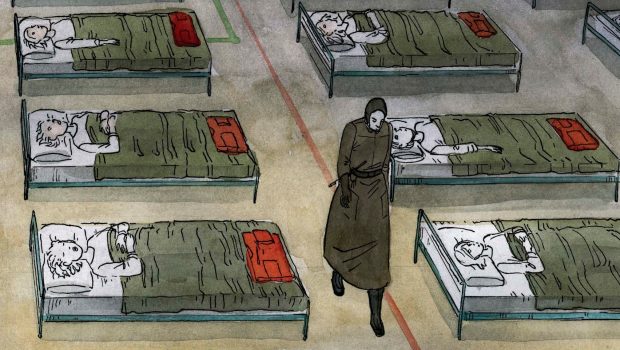 Published on March 27th, 2019 | by Dana Folkard
Doubleday Books To Publish Margaret Atwood's The Handmaid's Tale Graphic Novel
Originally published in 1985, Margaret Atwood's novel THE HANDMAID'S TALE is a seminal work of fiction: influential and inspirational, provocative and prophetic. The book's taut prose and unforgettable characters have been adapted into a major motion picture starring Natasha Richardson and Faye Dunaway, a radio play, a stage play, an opera, and, most recently, Hulu's Emmy Award-winning show starring Elisabeth Moss. Now, on March 26, 2019, Doubleday Books will publish the first ever graphic novel adaptation of THE HANDMAID'S TALE.
THE HANDMAID'S TALE Graphic Novel features the art of Renée Nault — a Canadian artist and frequent illustrator for the Los Angeles Times — who was hand-selected by Atwood to adapt her seminal novel. Nault tells the iconic story of Offred and the Republic of Gilead over the course of 240 full-color  pages. Her watercolor illustrations, which took her over two years to complete from initial sketches to final pages, are gorgeous and haunting.
And Atwood herself is no stranger to the world of comics and graphic novels. ANGEL CATBIRD, written by Atwood and illustrated by Johnnie Christmas and Tamra Bonvillian, was the author's first ever New York Times # 1 bestseller in 2016.
THE HANDMAID'S TALE has long been a global phenomenon. With this stunning graphic novel adaptation of Margaret Atwood's modern classic, beautifully realized by artist Renée Nault, the terrifying reality of Gilead has been brought to vivid life like never before. Like the Booker Award-winning novel it adapts, THE HANDMAID'S TALE Graphic Novel is worthy of widespread attention and discussion.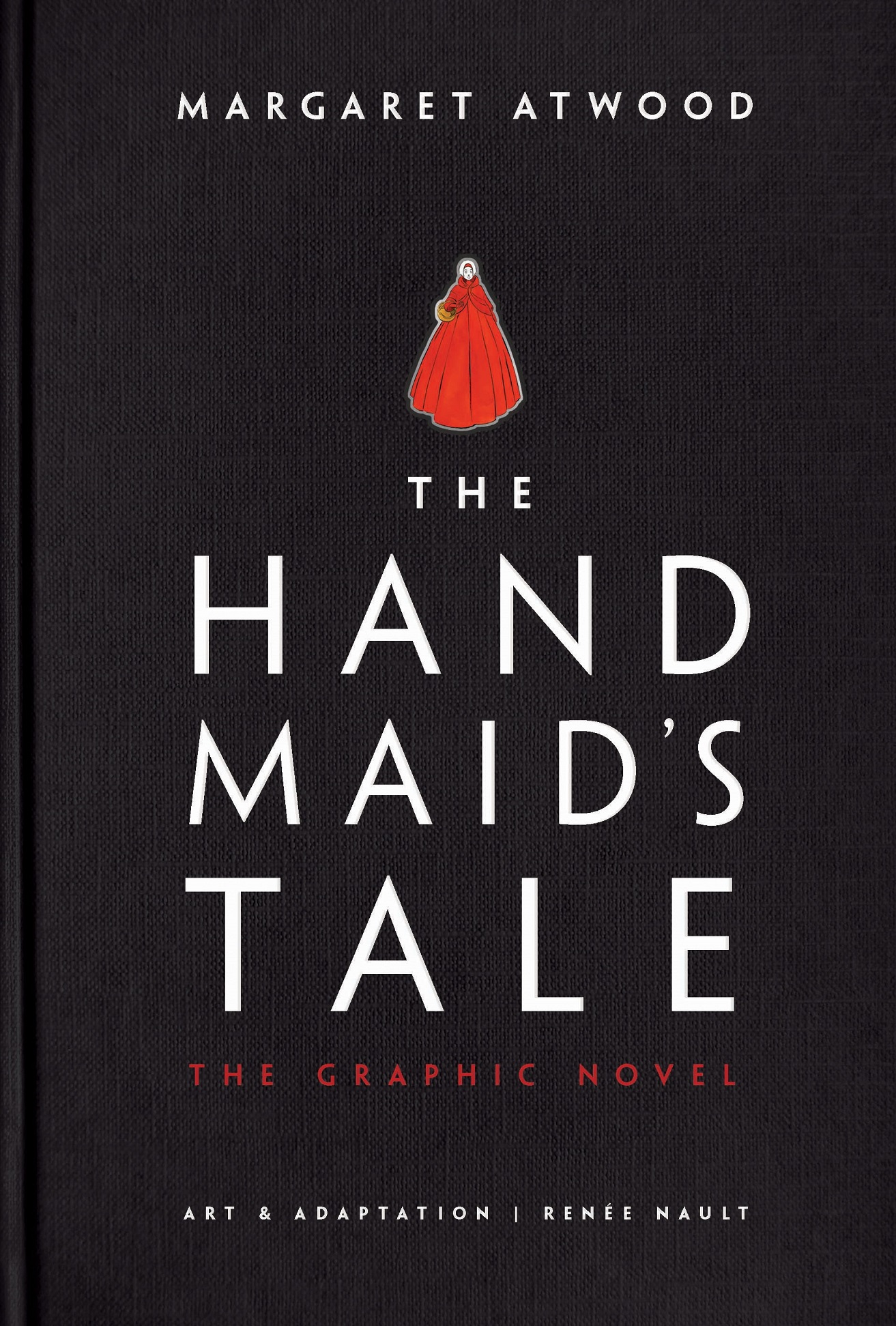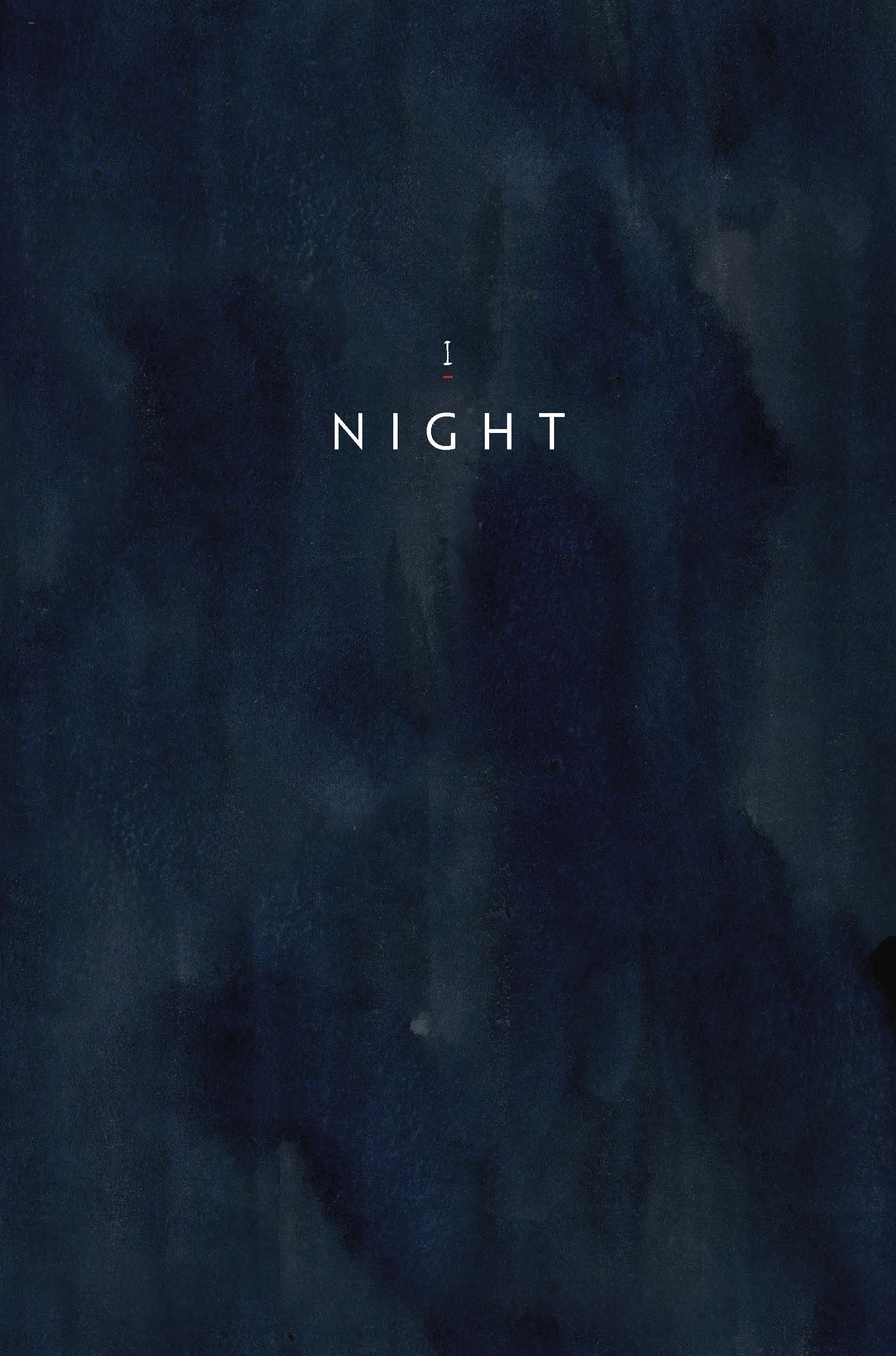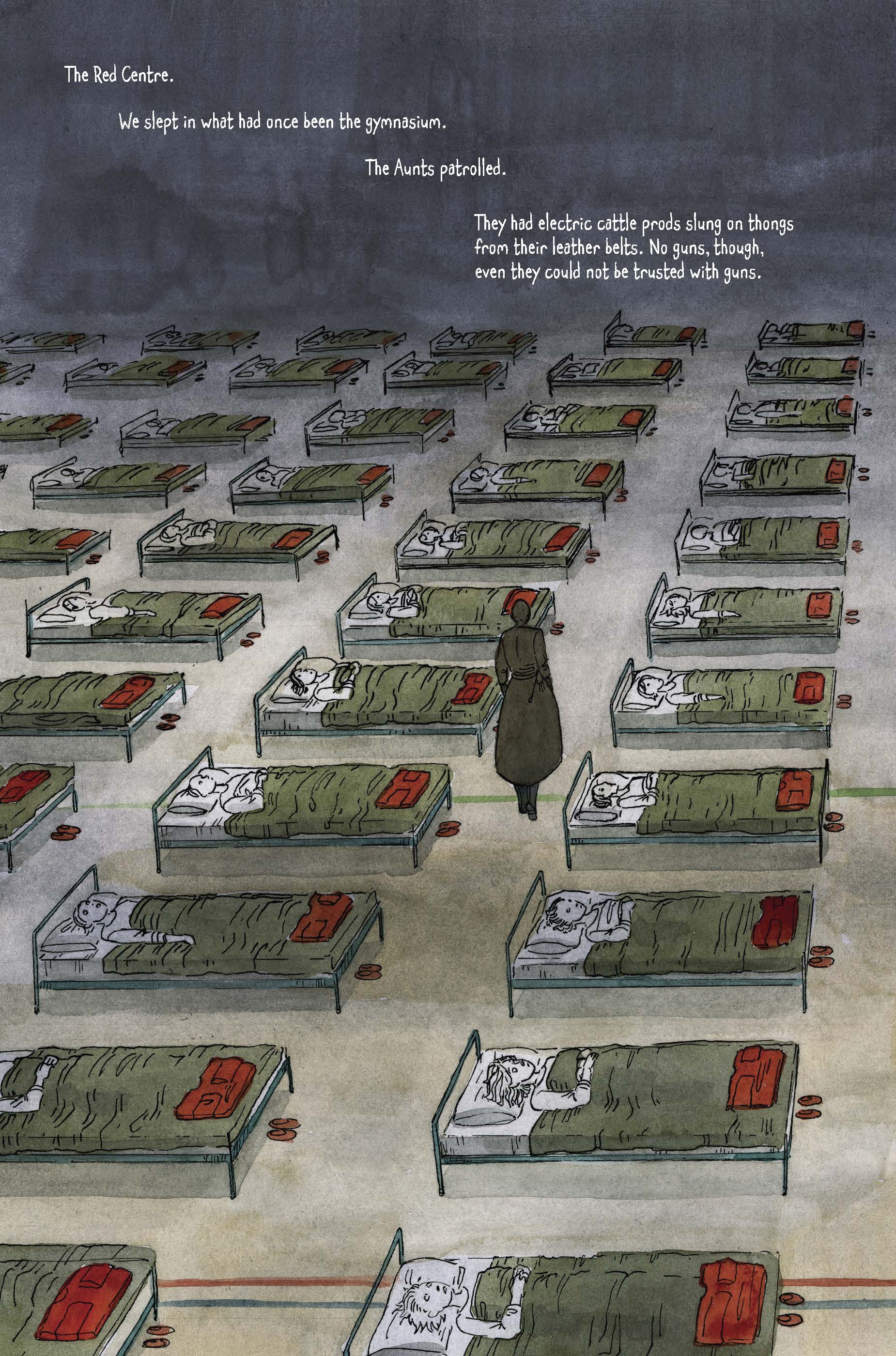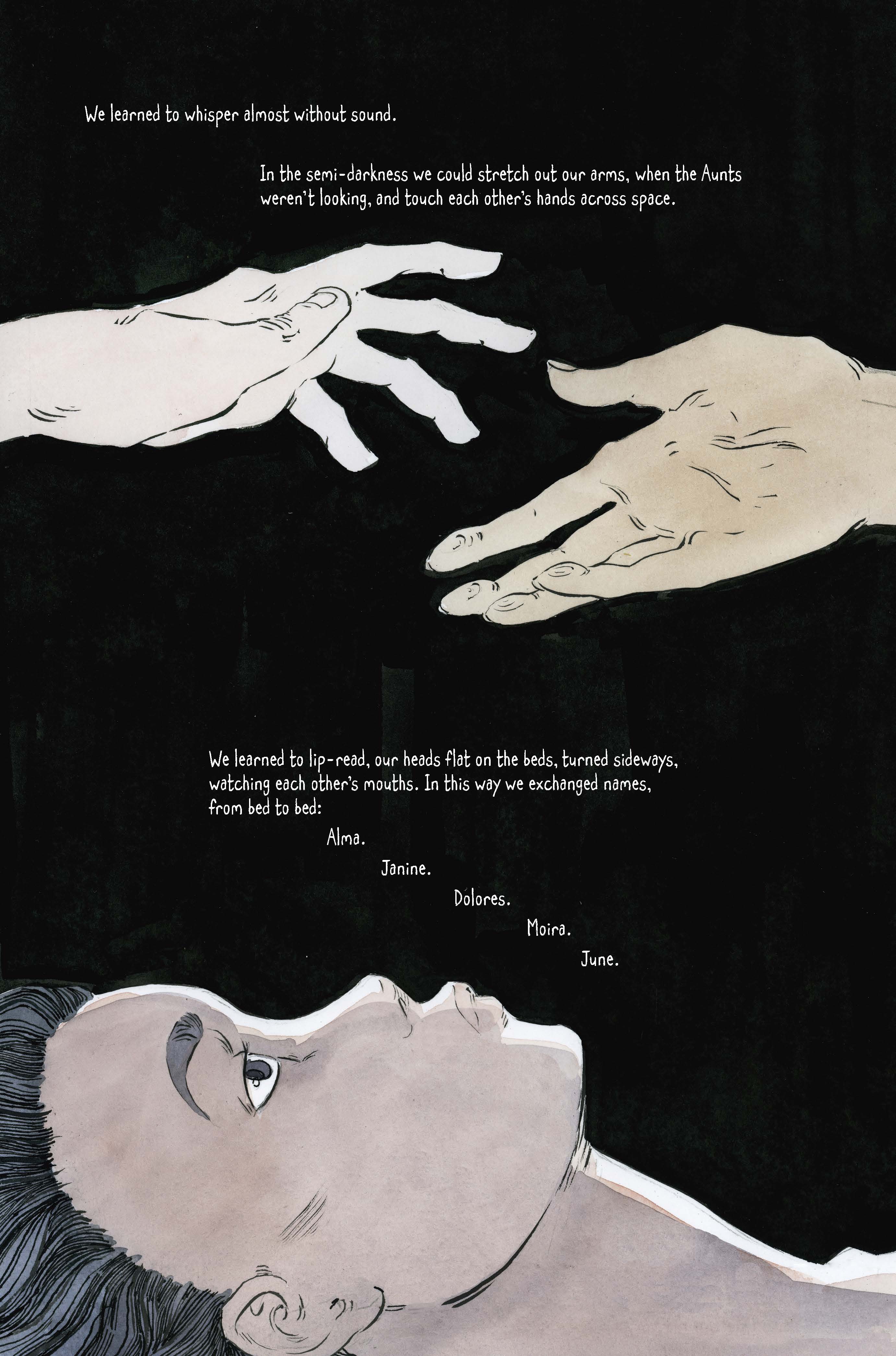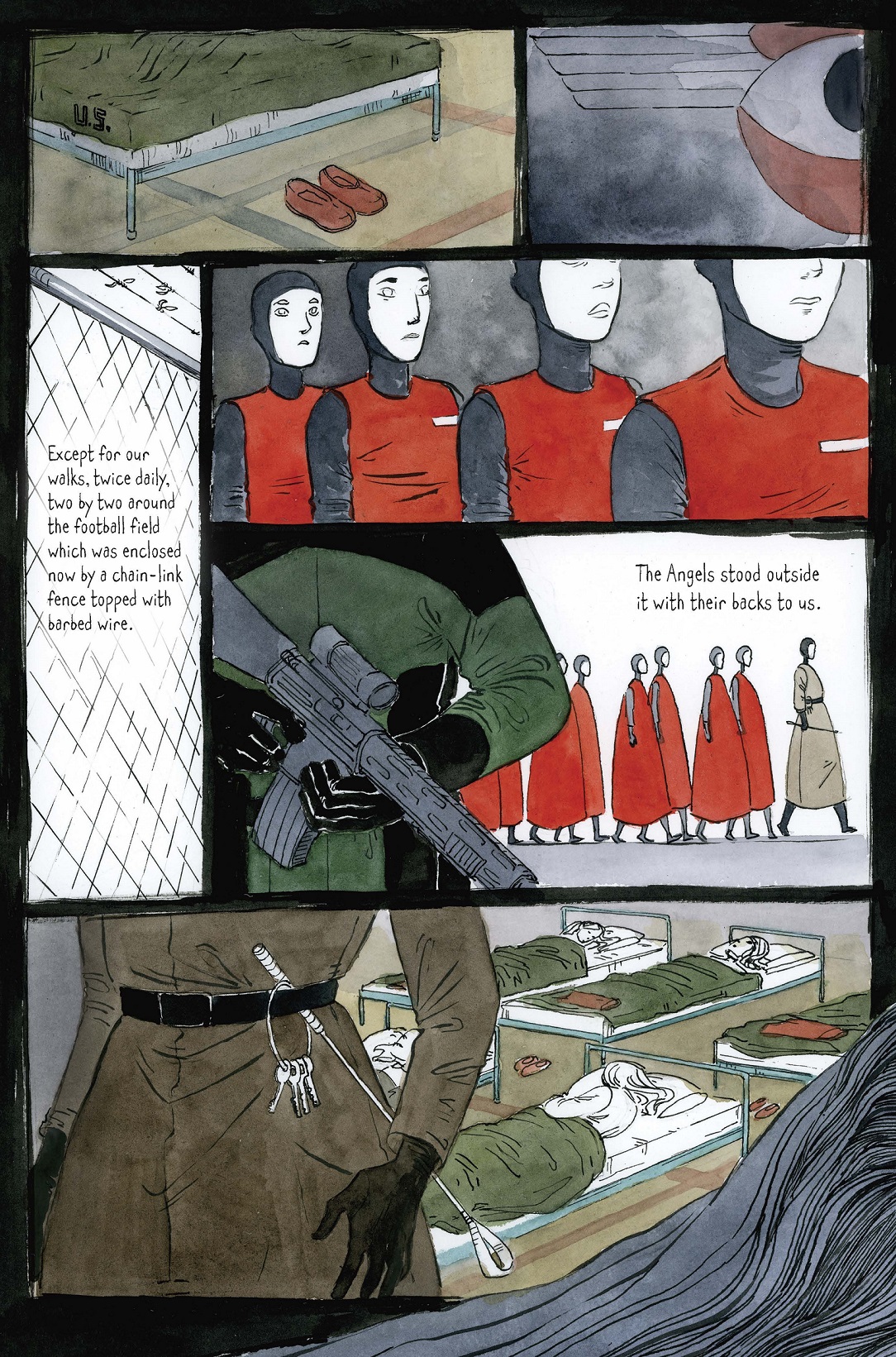 About Margaret Atwood: Margaret Atwood, whose work has been published in over forty-five countries, is the author of more than fifty books of fiction, poetry, critical essays and graphic novels. In addition to The Handmaid's Tale, now an award-winning TV series, her novels include Cat's Eye, shortlisted for the 1989 Booker Prize; Alias Grace, which won the Giller Prize in Canada and the Premio Mondello in Italy; The Blind Assassin, winner of the 2000 Booker Prize; The MaddAddam Trilogy; and Hag-Seed. She is the recipient of numerous awards, including the Peace Prize of the German Book Trade, the Franz Kafka International Literary Prize, the PEN Center USA Lifetime Achievement Award, and the Los Angeles Times Innovator's Award. She lives in Toronto with the writer Graeme Gibson.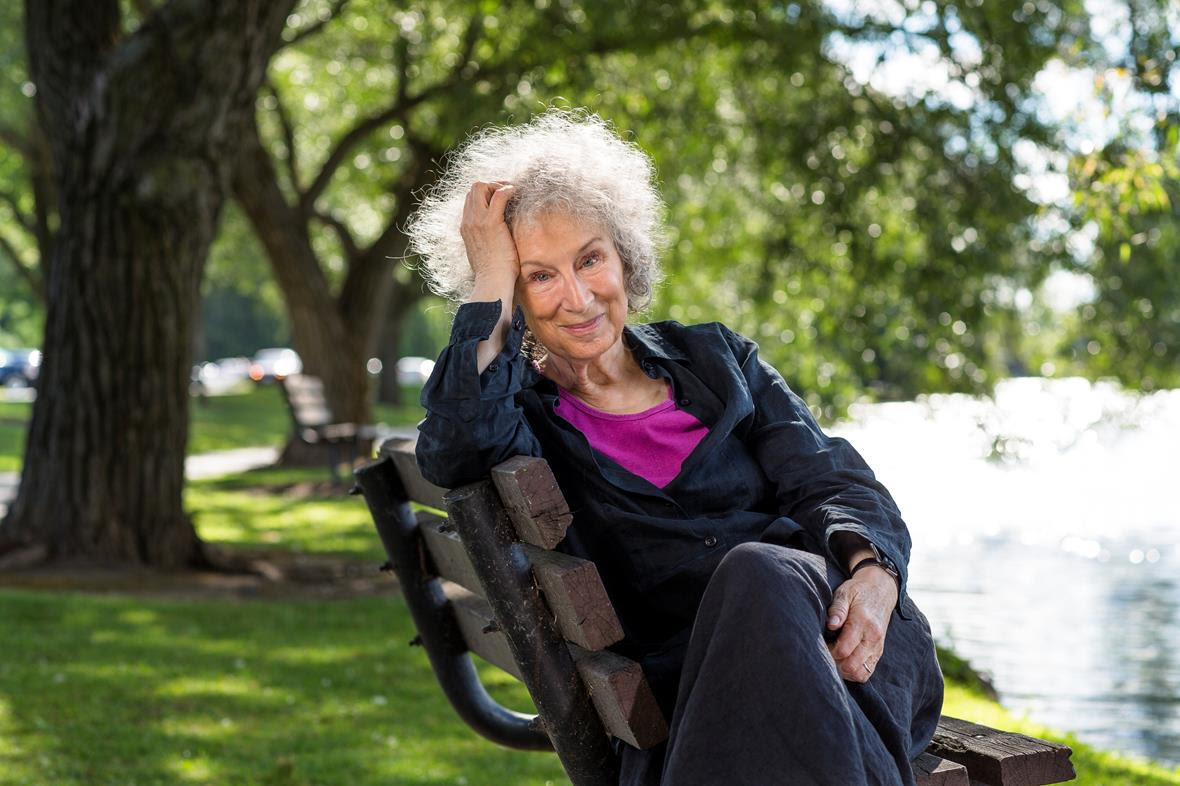 About Renée Nault: Renée Nault is a Canadian artist, illustrator, and graphic novelist known for her vivid watercolor and ink illustrations. Her work has appeared in books, magazines,newspapers, and advertising around the world. She is a frequent illustrator for the Los Angeles Times. Please visit www.reneenault.com.