Films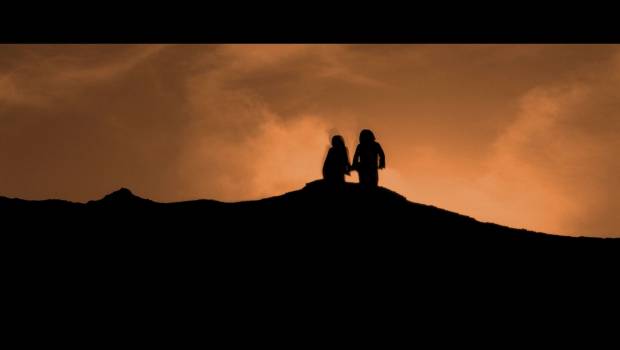 Published on April 5th, 2018 | by Damien Straker
DOMINION: THE LAST STAR WARRIOR – Preview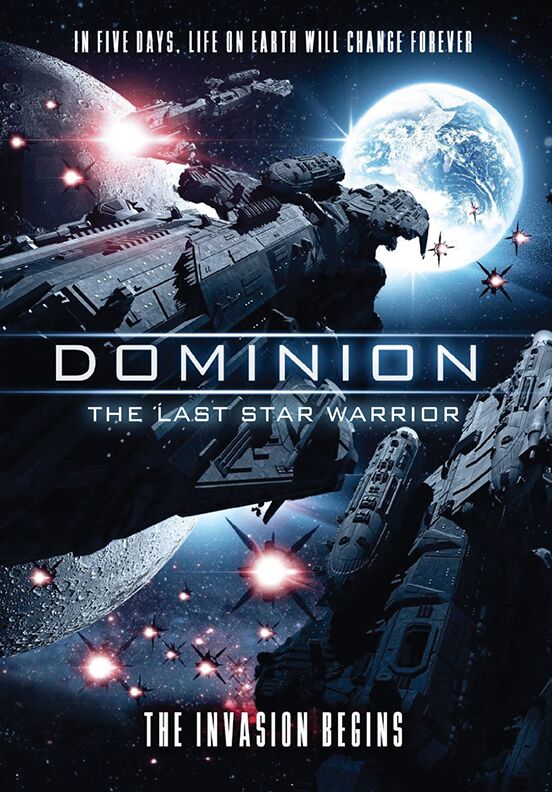 Starring Travis Hammer (The Lone Ranger, Independence Day: Resurgence), Barry Lynch (Red Dead Redemption, The Whisperer in Darkness), Booboo Stewart (Disney's Descendants, The Twilight Saga), Christine Joelle (Come As You Are, 1:03AM), Lisa Marie (Ed Wood, Planet of the Apes) and Sasha Jackson (Jarhead 3: The Siege, One Tree Hill), Dominion: The Last Star Warrior will be released on DVD and VOD on April 3, 2018.
Synopsis
In just five days, the world we know will change forever with devastating results. Jaelen (Travis Hammer), an observer from another planet searches to find and rescue the human woman he fell in love with before it all happens. Robert Casey (Barry Lynch), a retired US Intelligence agent turned UFO investigator races to discover what the yet to be known DOMINION has in store for the human race.
Dominion: The Last Star Warrior is now available on DVD/VOD from Amazon, iTunes and Vudu.