Xbox Series X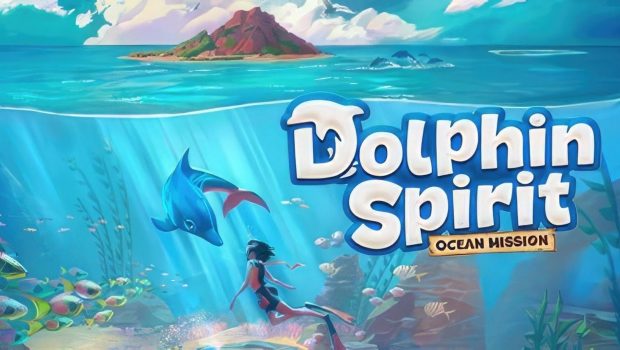 Published on October 26th, 2023 | by Adrian Gunning
Dolphin Spirit Ocean Mission Review (XSX)
Summary: Dolphin Spirit Ocean Mission is edutainment for younger gamers about saving our precious environment from rubbish and pollution that is a definitely a family friendly game.
From gaming developer Magic Pockets comes Dolphin Spirit Ocean Mission which is set on the tropical island of Maupiroa where you must protect it from pollution, including its surrounding fragile marine ecosystem. Thankfully you are not alone as you have your grandfather as a guide with your underwater sidekick Keanu, a dolphin. Together, you embark on an adventure as you must unlock the magical tokens of your ancestors in order to help protect this little piece of paradise with a strong message of conservation to be found along the way.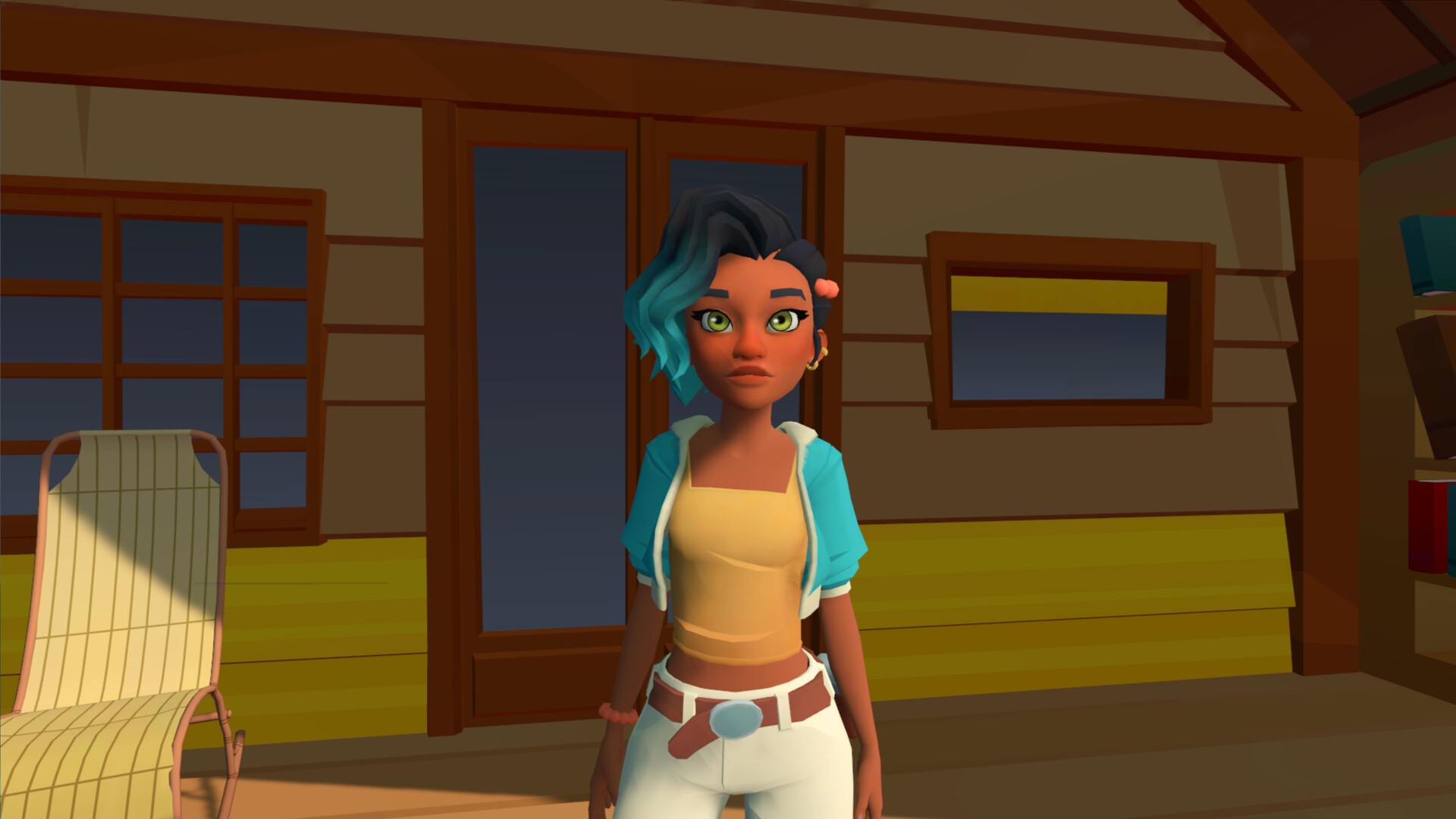 Game features:
An original story filled with mystery and magic.
A fun way to learn about ecology with well-researched information.
A codex to complete to learn more about the different marine species.
Wild and colorful landscapes to explore.
The environmental story behind this game was also made in collaboration with Cestasea, an organisation who are trying to protect marine mammal refuges so there is quite a bit of authenticity in its narrative and gameplay. While Dolphin Spirit Ocean Mission targets the younger game, players are given a choice of choosing between a girl and a boy as their character. Your grandfather will also give you his old camera (think Pokémon Snap) that allows you to take photos of this island, including its wildlife. Along the way you will meet some of the other residents of Maupiroa that add context to this story, including direction on some of the missions.
In terms of gameplay, Dolphin Spirit Ocean Mission is a game of discovery and conservation which will resonate with younger players. This also means there is no combat in the game as the Dolphin Spirit encourages exploration in order to save the fragile ecosystem of this island. Along your journey, you will be given tasks to complete such as collecting rubbish or taking photos of the bird life. Additionally you need to clean up the oceans as well that in turn encourages more fish, birds and mammals to return to this tropical island.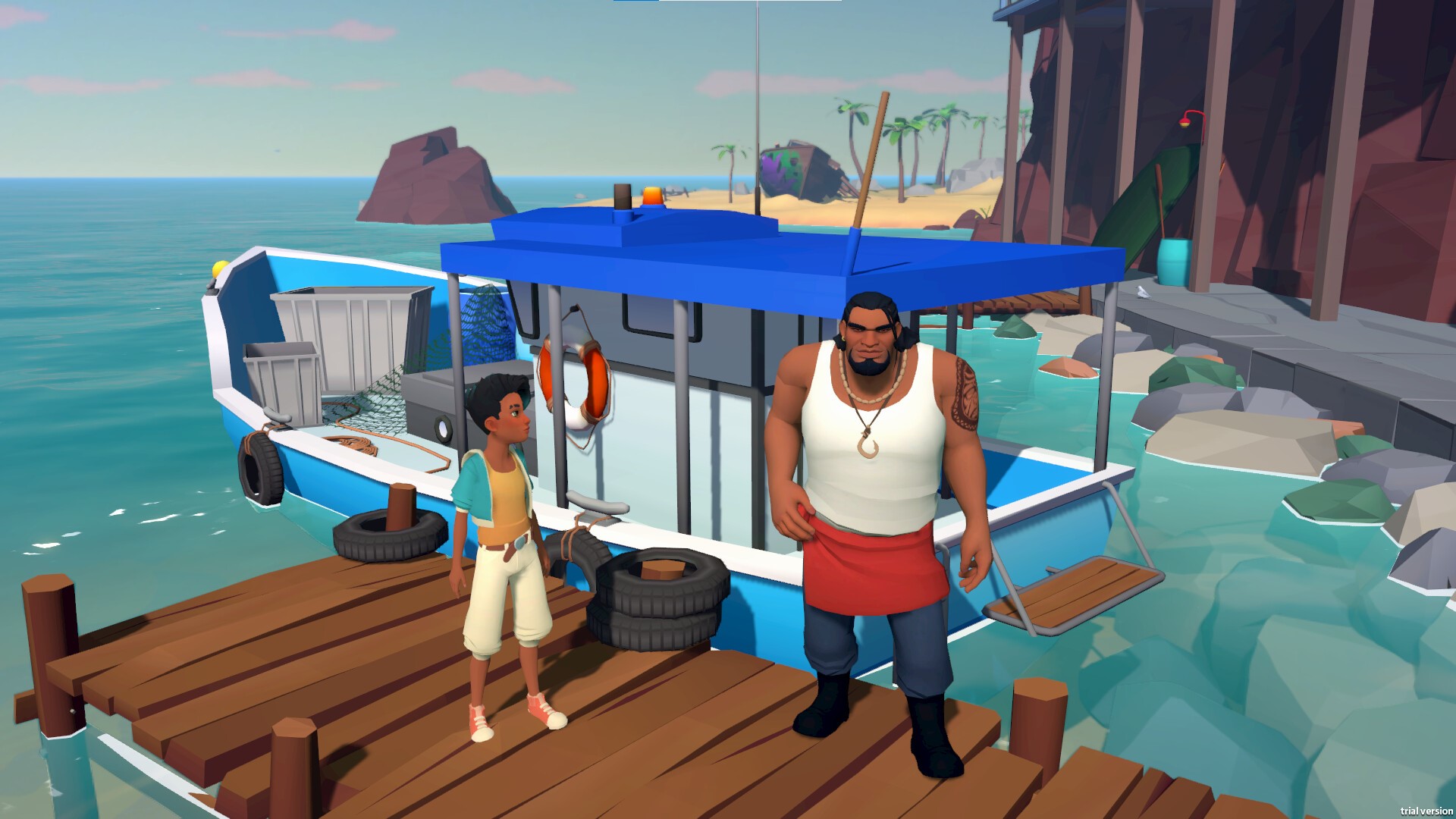 The gameplay is quite basic and again this title is designed for younger gamers and for the most part, direction is good. Also the gameplay does become repetitive, however when you are in the zone, it does feel very mantra like and our daughter did enjoy the exploration and cleaning up the island and its surrounding waters. It would have been nice if there was less text and more voiced text. Lastly, the virtual photography of the game can become a little frustrating at times, particularly when you are trying to get that perfect shot because the animal is not close enough or something is in the way. A nice little highlight are the totems that are found in the game which gives your character some further abilities to help you explore and overpass certain obstacles.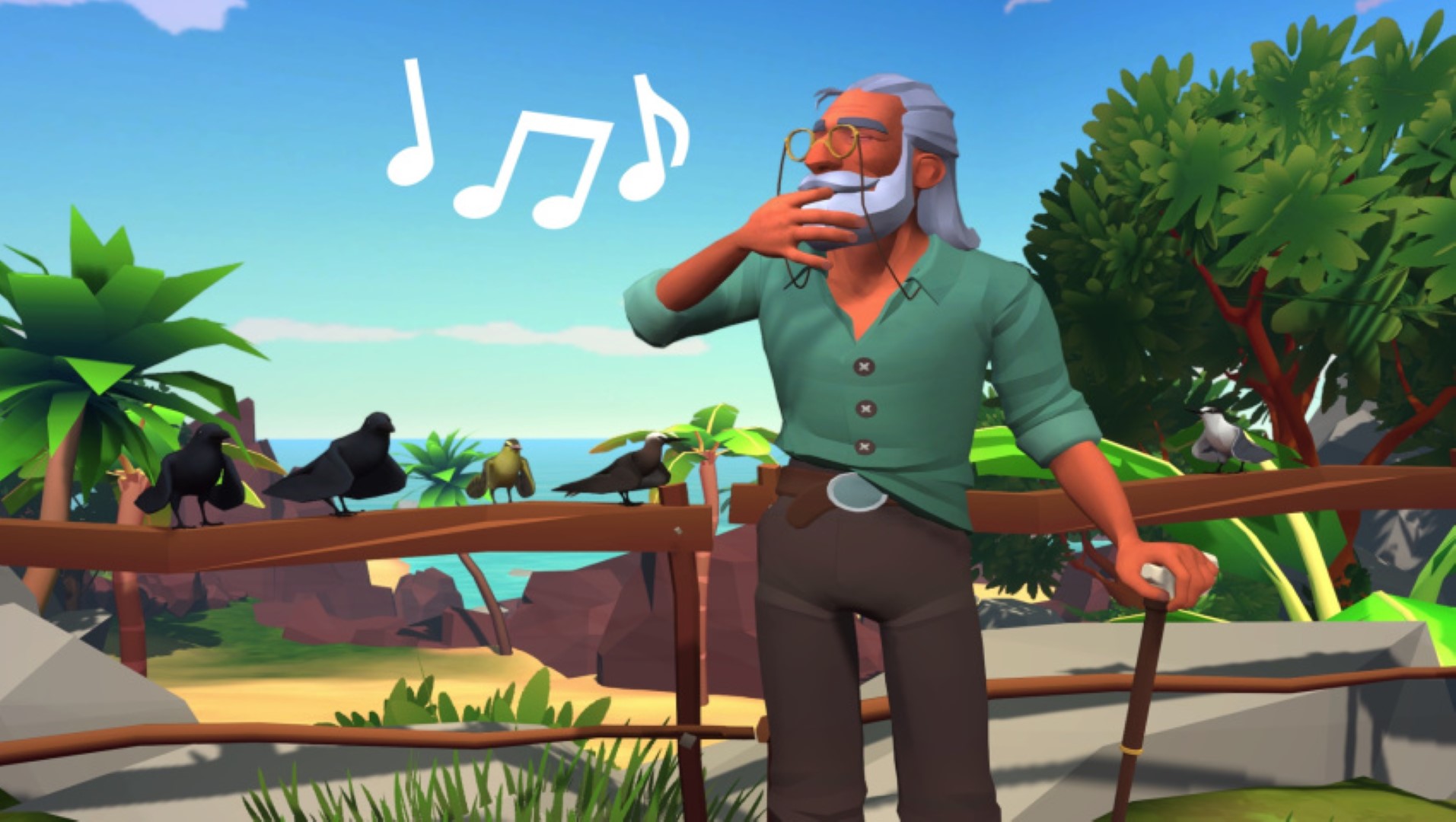 Graphically the game has a unique art style that works with the tropical and underwater setting well. While the island looks a little lacklustre, the underwater environments were quite engaging and colourful, especially when the fish return. Characters are well animated as is your sidekick Keanu the Dolphin. There's also some nice lighting used in the Dolphin Spirit as well and the highlights are the rich underwater environments with its coral, seaweed and various sea life. The only issue with the graphics is that the camera angles can be annoying at times so you need to manually rotate it. Audio is a little on the ambient side as well.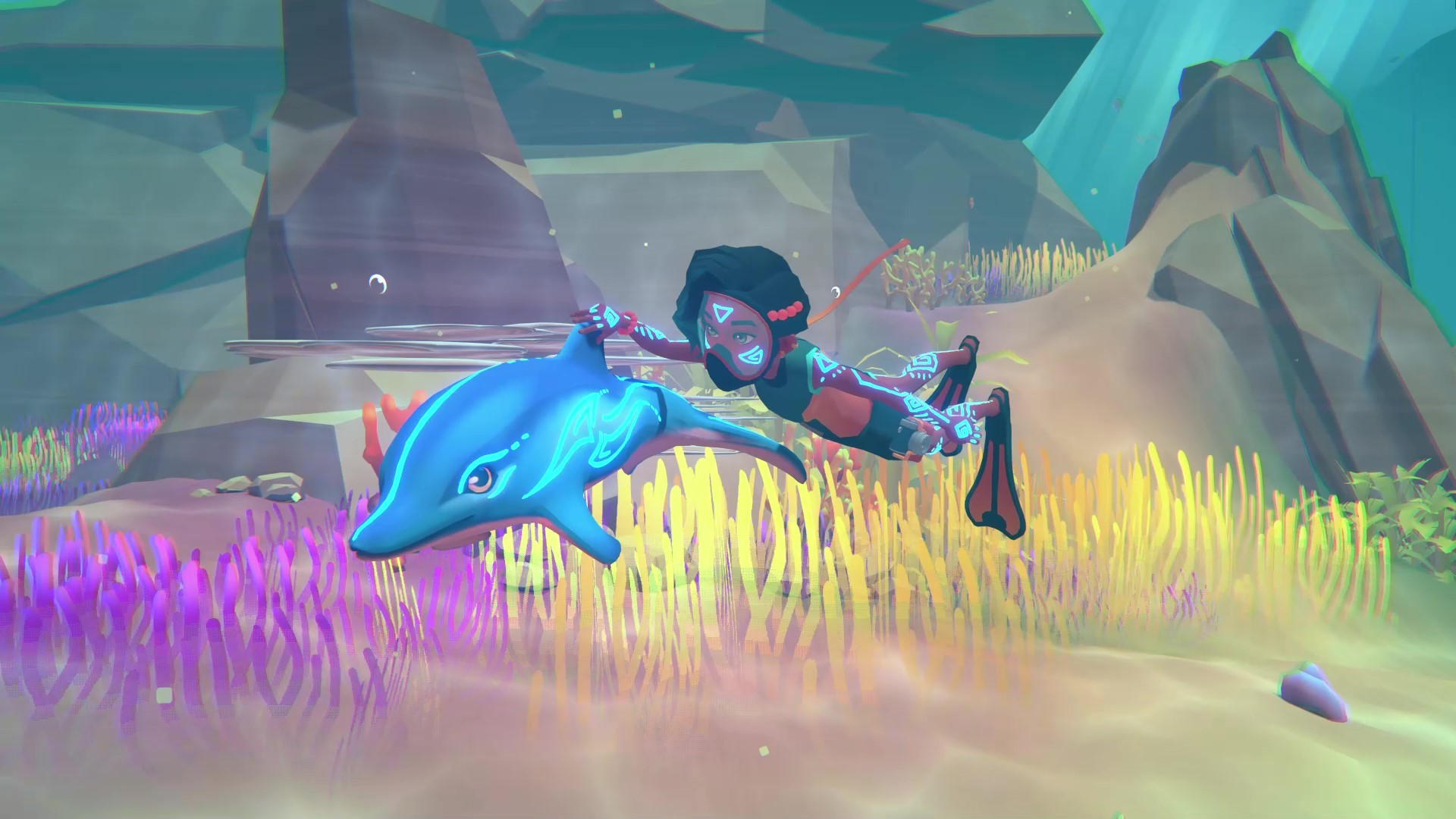 Final thoughts?
Dolphin Spirit Ocean Mission targets the edutainment realm and does deliver an interesting world to explore that younger games will enjoy. Controls could have been more refined but overall, this is a game of exploration and calmness as you clean the beaches and oceans in order to pave the way for its underwater denizens and land based creatures to return.