Games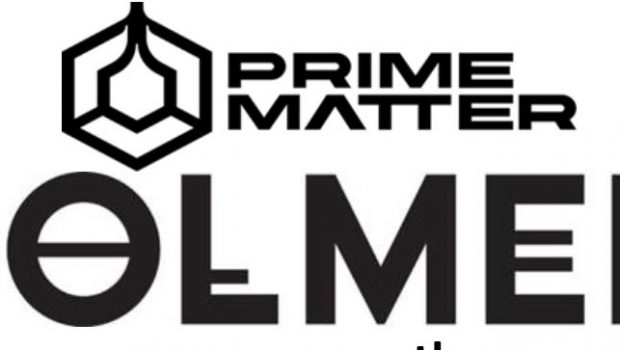 Published on March 8th, 2022 | by Adrian Gunning
Dolmen Releasing May 20th, 2022 – New trailer showcasing cooperative and multiplayer modes unveiled
Prime Matter and Massive Work Studio are happy to announce that Dolmen – the third-person action role playing game (RPG) with a unique cosmic horror sci-fi setting – will be releasing on 20th May 2022. The game can now be pre-ordered and  will be available on PlayStation® 4, PlayStation® 5, Xbox One, X Box Series X | S  and PC.
A new trailer has also been released, showcasing the cooperative and multiplayer game modes is also unveiling today. Players will be able to fight bosses together as people will be able to join before each bossfight. There will also be a special Day One Edition which will contain a unique set of Rebel armour and weapons.
The Game
Set in a sci-fi universe, where humanity has colonised several star systems using space travel technology and genetic manipulation to adapt to the conditions; Dolmen has players battling across a distant planet – Revion Prime – trying to unravel a mystery of alien species, corrupt corporations and unknown dimensions. Behind everything appears to be an alien species called Vahani,  who roam the universe altering the genetic makeup of other species; however it remains to be seen if their motives are noble or more malevolent. It's suspected that a crystal called Dolmen is the key to their work; Revion Prime has an abundance of Dolmen and you need to unravel its secrets.
Day One Rebel Set
The Day One edition contains numerous unique items for players, enhancing their journey across Revion Prime. Created by genetically modified humans – the so called Xenospecies – the gear helps the user adapt to the rigours of space. The Rebel Set contains a full set of armour, sword and axe; ideal for dispatching your enemies and keeping you safe from harm.