Books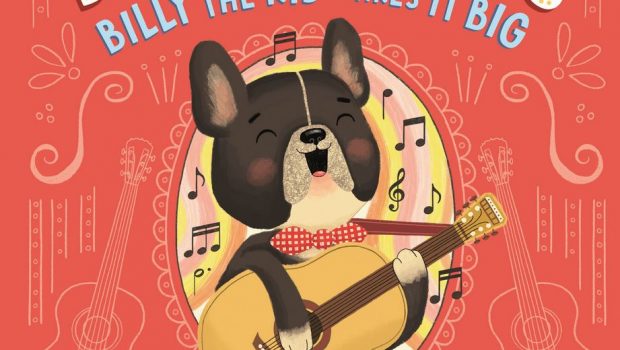 Published on June 26th, 2023 | by James Wright
Dolly Parton's Billy the Kid Makes it big! Book Review
Summary: Dolly Parton's Billy the Kid Makes it big is a fun and heartfelt children's book from a country and western legend!
The Queen of Country Music herself, Dolly Parton is joined by illustrator MacKenzie Haley that together bring the story of a country dog to life. The book stars Billy the Kid, a country and western dog who was born with an ear for music.
This little dog has always dreamed to have his own country band and after months of wishing, hoping and practicing, he sets out to Nashville to make his dreams come true.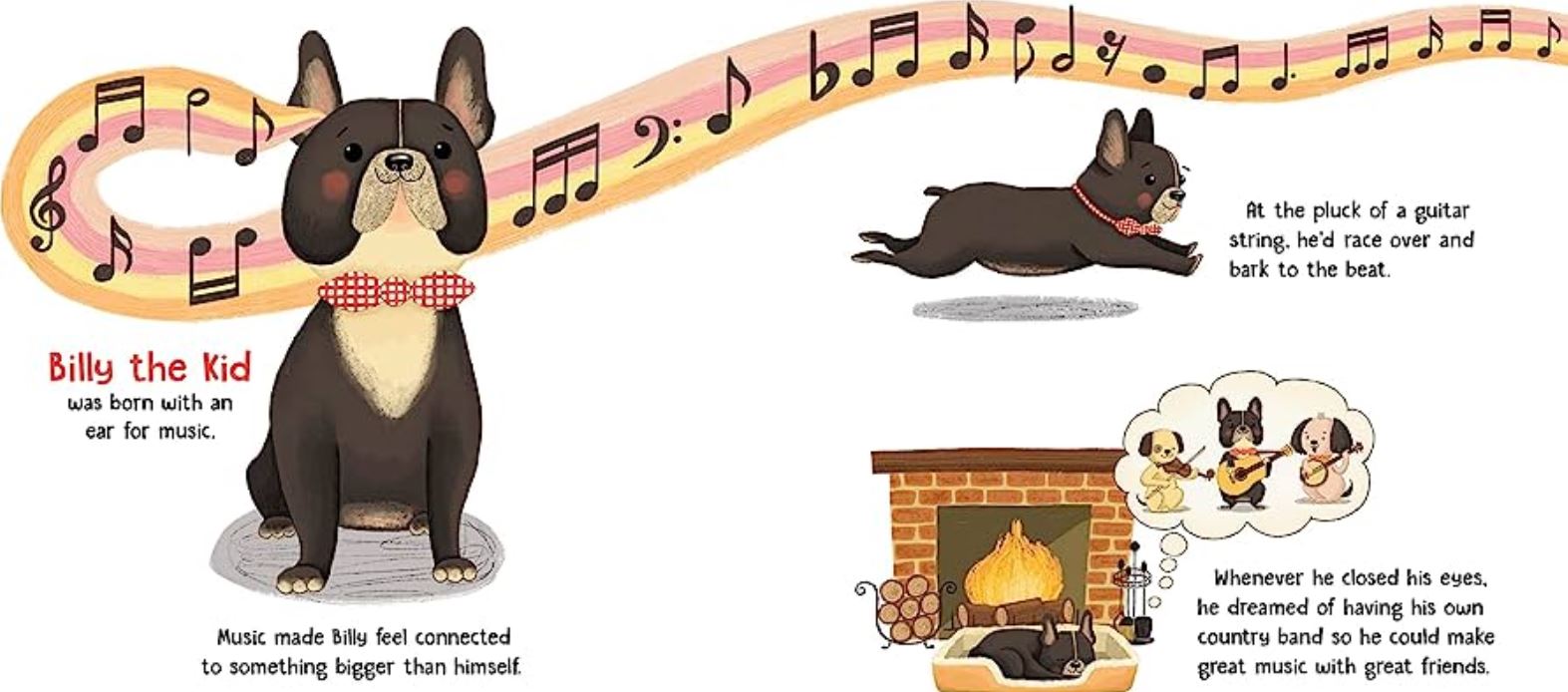 Unfortunately the other dogs feel that Billy doesn't have what it takes to become a country singer and like the classic country and western songs of yesteryear, he sings a heartfelt song that attracts some more down to Earth dogs to his cause.
Billy is joined by Binky, Bo and Buster who asks him to join their band and with lots of practice, they eventually sign up for Battle of the Bow-Wows where Billy's dream comes true of not only having his own band but also winning at the Nashville Grand Ole Opry House.
The book ends with a cameo from none other than Dolly herself with Billy realising that good friendships are better than any trophy.
Final Thoughts?
Dolly Parton's Billy the Kid Makes it Big is a beautifully written and illustrated book that is about dreams, determination and friendship that children will simply adore!
Recommended!