Books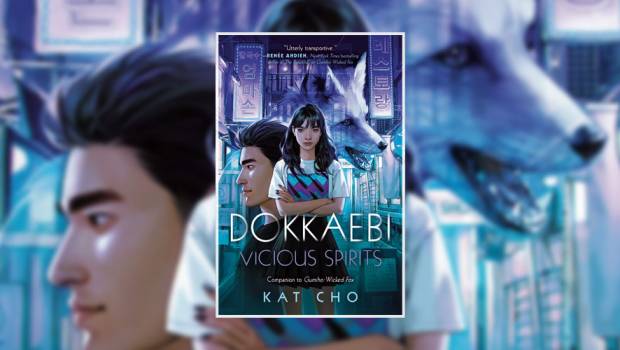 Published on December 8th, 2020 | by Steph Huddleston
Dokkaebi Vicious Spirits by Kat Cho, Book Review
Summary: Dokkaebi Vicious Spirits by Kat Cho is a solid read and an enjoyable sequel to a unique series.
Dokkaebi is the second book in the Gumiho: Wicked Fox series. In this book, readers reunite with their beloved characters who are reeling from pain and loss from the events of book one.
Kat Cho has continued to deliver an engaging story, set in an urban fantasy version of Seoul, Korea. The worldbuilding is vivid and engaging, with plot elements being drawn from traditional folklore.
In book one, Gumiho: Wicked Fox, the primary focus of the story is on the relationship between Miyoung and Jihoon. Dokkaebi: Vicious Spirits sees a shift in focus. This story centres itself on Somin and Junu, secondary characters in the first book. Cho does an excellent job of fleshing these characters out. Junu, as a Dokkaebi (goblin), has prior to now been known as a rather handsome, arrogant con-man. Or so Somin thought.
The detail and exploration given to the supernatural elements of the book are refreshing and unique in urban fantasy.
Tropes to enjoy in this book include: found families and enemies to lovers romance. The world created in Kat Cho's books is filled with eerie beauty and supernatural happenings, hiding in plain sight.  Perfect for fans of urban fantasies such as The Mortal Instruments.
While many of the elements of the book are strong, the characterisation of Somin may make her grating for some readers. At times there is also an element of telling rather than showing.
Overall, a solid read and an enjoyable sequel to a unique series.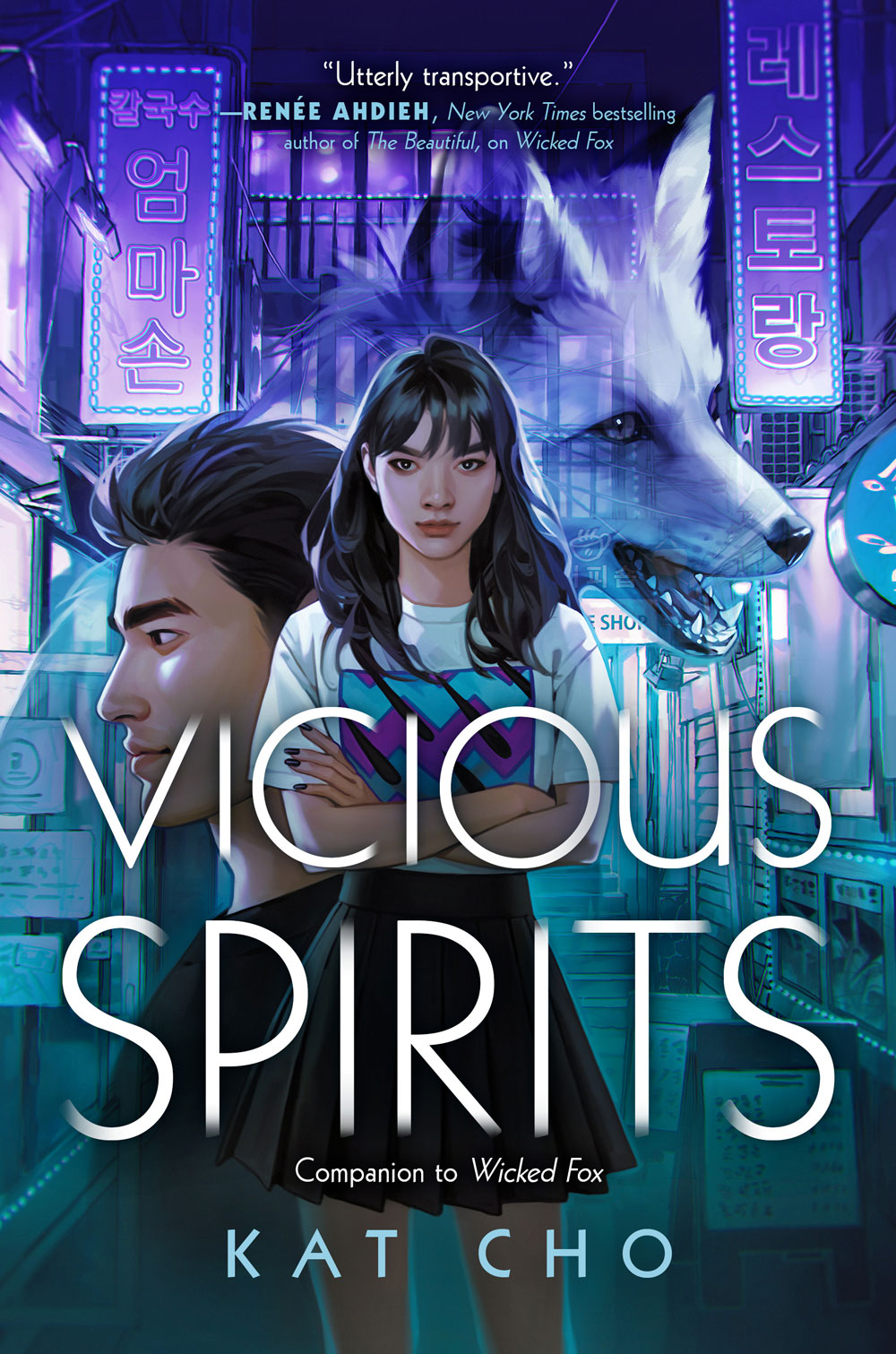 Trigger warning: this book heavily features discussions death of parents and other family members. Domestic violence also features.