Books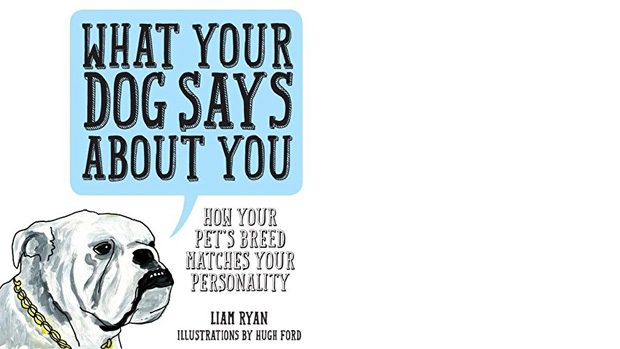 Published on October 30th, 2016 | by Andrew Bistak
What Your Dog Says About You Review
Summary: What Your Dog Says About You is a fun insight into the world of dogs and their owners.
This beautiful and amusing book (What Your Dog Says About You: How Your Pet's Breed Matches Your Personality) is written by Melbourne-based comedian Liam Ryan and features some amazing illustrations by Hugh Ford which sheds some light on dogs and their owners. Showcasing around 50 of the most popular dog breeds, Liam Ryan gives us an interesting and highly entertaining look about man's best friend such as the Alaskan Malamute, Bichon Frise and English Bulldog.
Each dog featured in this book has a witty blurb about the canine's personality, what makes them tick, even some information about their origin which is then linked to the human world. The humour used in the book is quite funny like the blurb about the Cocker Spaniel with tails that never quit and these dogs are always happy. As a result, Ryan states these owners can be a bit of a soft touch, including towards their Spaniels because they have a face that you can't say no to. He also jokes about the breeds such as the Pomeranian and that over the years they have become smaller and smaller and as a result by 2115 A.D., they will become the size of cotton buds.
To complement the great information, illustrator Hugh Ford really captures these dogs and my favourite picture in this hardcover book is definitely the one of the Golden Retriever who looks far too happy for his own good. Ryan even jokes that the Golden Retriever makes the perfect dog from an 80's sitcom and believes that owners of these dogs need to be happy-go-lucky as well because being sad next to one of these happy dogs would be quite ridiculous.
Although cat lovers may feel left out of this book, Liam Ryan gives them a special page right at the end of the book that has a pretty picture of a cat with a classic comment that states 'As a cat owner, you'll definitely die alone'. Funny but true!!! So are all these 'facts' and humour true? Being a dog lover myself, I must admit that Liam Ryan really highlights the pack mentality of dogs and their owners and although we have one pure bred dog and also a mix in our house, these pages resonated amongst my family which is a little scary in itself.
Final Thoughts?
What Your Dog Says About You: How Your Pet's Breed Matches Your Personality is a fun book that is filled with both facts and humour that is not only well written but boasts some wonderful illustrations about our best friends. If you want some light reading, check out this book!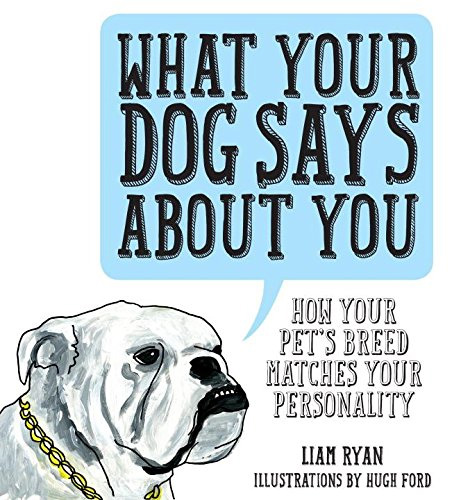 Available at all good book stores and online