News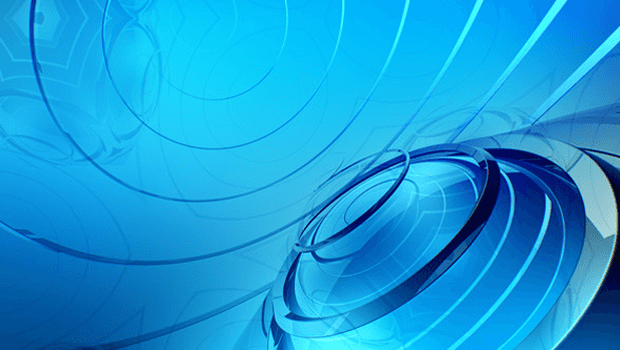 Published on July 11th, 2019 | by Admin
Dodo to offer refunds for misleading consumers about NBN speed plans
The Australian Competition and Consumer Commission (ACCC) announced yesterday (Wednesday 10 July, 2019) Dodo has agreed to refund $360,000 to around 16,000 customers for claims that its entry-level NBN broadband plans were 'perfect for streaming'.
From November 2015 to March 2018, Dodo advertised its NBN broadband plans as 'perfect for streaming'. As part of the undertaking provided to the ACCC, Dodo has agreed to refund excess data charges incurred by current and former Dodo customers on affected plans during the period when the 'Perfect for streaming' advertisements were published.
Current Dodo customers on affected plans who incurred excess data charges will also be offered the option to exit their contract at no cost.
Dodo has until the 7th September, 2019 to notify affected current and former customers.
Customers who think they may be affected but who do not receive notification on or before 7th September 2019 should contact Dodo on 13 36 36.
All other residential consumers or small businesses with issues relating to a service delivered over the NBN should first try to resolve the issue with their service provider. If the complaint remains unresolved, the consumer or small business can make a complaint to the Telecommunications Industry Ombudsman online www.tio.com.au or by phone on 1800 062 058.
More information on this undertaking is available on the ACCC website.