Games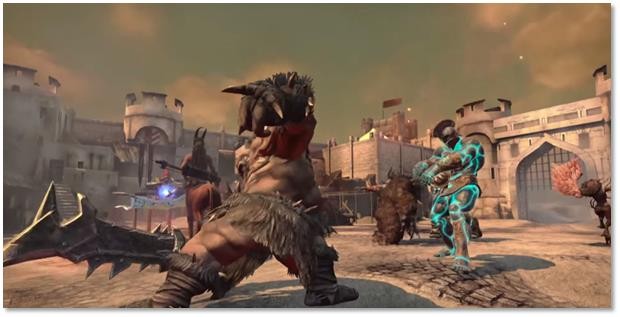 Published on September 18th, 2015 | by admin
DIVE INTO A MIGHT & MAGIC HEROES VII JOURNEY
SYDNEY. AUSTRALIA— September 18, 2015 —Ubisoft has released a brand new video focused on the long standing tradition of this legendary franchise, continuing the commemoration for its 20th anniversary. The video focuses on the extensive single player campaign, well known factions, expanded tactical combats as well as a strong storyline. Might & Magic® Heroes® VII will be available exclusively on Windows® PC worldwide on September 29th, 2015.
The Might and Magic Heroes VII second closed beta was a great success within the Heroes community. The beta gathered tens of thousands of users who played cumulatively more than 230 000 hours worldwide. During these 12 days of closed beta, players were able to test four of the six different factions set to be present in the game at release: Haven, Academy, Dungeon and Sylvan and fought in over 9 million battles in the world of Ashan. As part of the Shadow Council initiative, players were able to vote for the two factions they wanted to play during the second beta phase on top of the original two factions from the first closed beta: both Sylvan and Dungeon were selected and figures showed players' excitement and commitment to try them out. 
Might & Magic Heroes VII is being developed by Limbic Entertainment, a team of devoted Might & Magic fans, and promises to be the best of the series by respecting its long-standing tradition and introducing features chosen by the community. Combining a deep fantasy universe with a complete strategic experience, a rich RPG progression and a strong story narrative, Might & Magic Heroes VII offers players a more detailed world than ever to explore and conquer, a complex economic system to master and legendary creatures to face in epic battles.
For more information about Might & Magic Heroes VII and the Shadow Council, please visit www.mmh7.com