Comics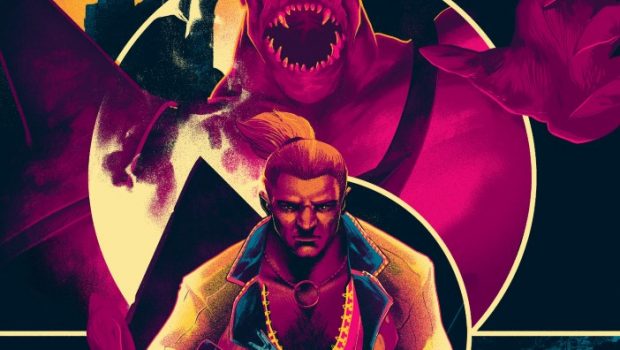 Published on October 28th, 2022 | by Adrian Gunning
DIVE DEEPER INTO THE WORLD OF THEDAS WITH 'DRAGON AGE: THE MISSING #1'
Join the diverse cast of the acclaimed BioWare series Dragon Age for their latest adventure from Dark Horse Comics. Dragon Age: The Missing #1 begins an all-new series that follows Varric and his trusty partner Bianca, along with lead Inquisition scout Lace Harding. The story is written by George Mann with art by Kieran McKeown and colors by Michael Atiyeh, and features cover art by Matt Taylor.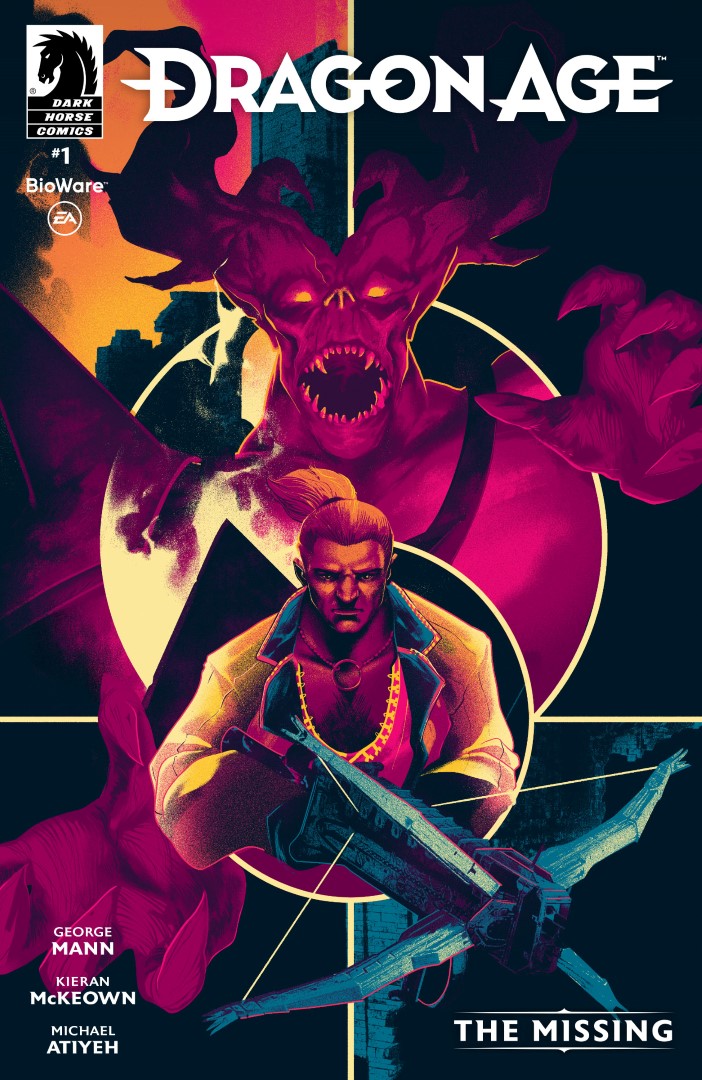 Dragon Age: The Missing is a prequel story leading directly into BioWare's upcoming game, Dragon Age: Dreadwolf!
Varric Tethras and Lace Harding descend into the abandoned Deep Roads beneath Marnas Pell in pursuit of a former friend. But the corruption of the blight has infected
the walls, and the threat of darkspawn looms heavy in the air…
Dragon Age: The Missing #1 (of 4) will be available in comic shops January 25, 2023. It is available for pre-order now at your local comic book shop and will retail for $3.99.
Praise for the Dragon Age comics:
"Dragon Age: Until We Sleep #1 a compelling start to what could be a truly amazing affair that's chock-full of fantastical elements to both enlighten and entertain its audience. Recommended."—Unleash the Fanboy
"A solid entry into the realm of Dragon Age. There's magic, blood, and just a touch of that "morality" feel that the games, as well as Bioware as a whole" are so famous for. Our characters a well formed and have great chemistry together, forming a believable bond. The story portion stops short right at the end but hey, that's what next issue's for."—Comic Plug
"Dragon Age: Deception is a solid read for a fantasy book, as well as one of the strongest tie-in's that I've ever read."—The Fandom Post
"Dragon Age: Dark Fortress #1 is a tense start to a new series. It's richly detailed, full of backstory and foreshadowing. Throw in the dramatic artwork, and it is a memorable issue that fans of the franchise will enjoy."—Monkeys Fighting Robots