Games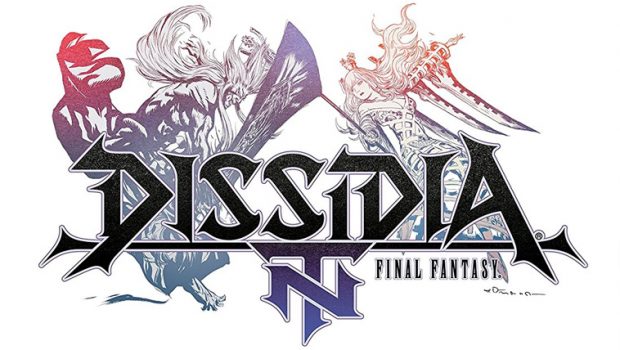 Published on June 22nd, 2018 | by Admin
Dissidia Final Fantasy NT – Locke Now Available
SYDNEY, 22ND June 2018 – Square Enix Ltd., today announced that Locke Cole, the second character in the Season Pass, is now available for DISSIDIA® FINAL FANTASY® NT . Locke, originally from FINAL FANTASY VI, brings a brand-new fighting style, new cut-scenes in the Story Mode, and new costumes and weapons to the fast-paced team action of DISSIDIA FINAL FANTASY NT.
Locke specialises in using his quick-footed stealth to surprise and steal from his enemies – when using his Steal command he can take helpful items that recover his health or bravery. However, when used against unsuspecting enemies who are not targeting him, the ability becomes Mug and he steals powerful equipment that can unleash devastating new attacks.
Locke is available now as a standalone purchase, or as part of the Season Pass, which also includes Vayne, the charismatic antagonist of FINAL FANTASY XII, and will include a further four new characters. Each character comes with two additional costumes and weapons, plus the Season Pass also includes a digital mini-soundtrack of five songs featuring music from DISSIDIA FINAL FANTASY NT and the arcade version of DISSIDIA FINAL FANTASY. You can learn more about the Season Pass here.